Ga chevron_right

Interested in Godot Engine and games made with it? GodotCon is up on January 23

news.movim.eu / GamingOnLinux · 6 days ago - 18:26
Tomorrow, January 23 there's going to be an online GodotCon that's going live on YouTube. This is a chance for anyone interested to learn more about the free and open source game engine Godot Engine.
Interestingly, it won't be live. The talks are pre-recorded according to the announcement. However, to help with that and so you can chat with the Godot team and other users and developers using Godot, the team has now set up their own dedicated social chat area using Rocket.chat.
Schedules available as a PDF and Google Sheet . Looking over it, some of the talks are quite exciting! Lead developer Juan Linietsky for example, will be giving a talk on the new rendering coming with Vulkan in Godot 4.
It's happening between 8:45 UTC to 16:00 UTC. You can watch it right here! The livestream is embed below: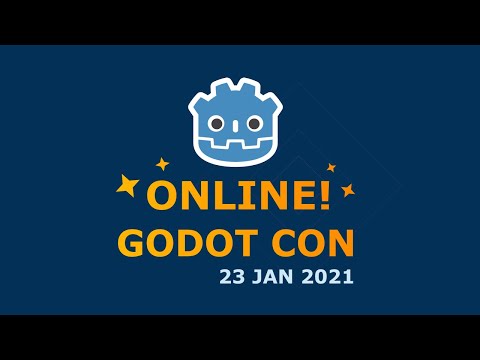 Watch video on YouTube.com
See the full announcement here .
Article from
GamingOnLinux.com
- do not reproduce this article without permission. This RSS feed is intended for readers, not scrapers.