chevron_right

Manchin vows to sue Biden administration over EV tax credits

news.movim.eu / ArsTechnica · Thursday, 30 March - 14:07 · 1 minute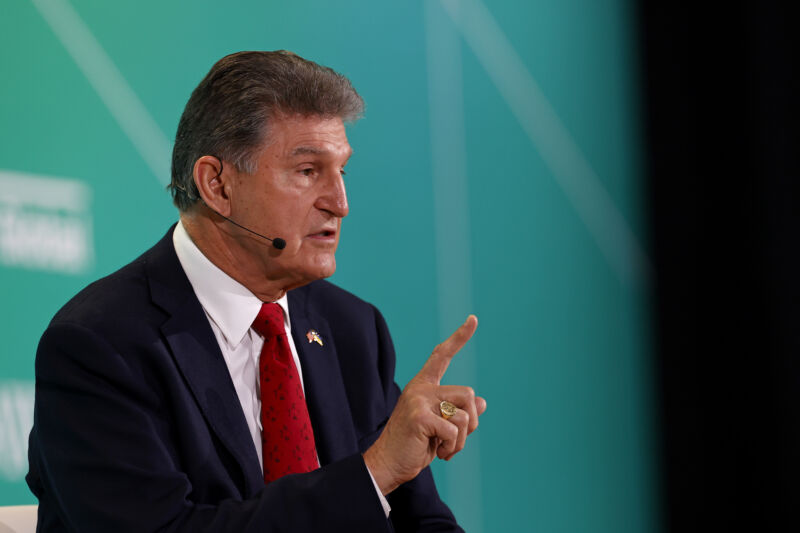 US Senator Joe Manchin was instrumental in rewriting the nation's electric vehicle incentives , but now the West Virginia Democrat says he wants to sue the federal government "if I'm allowed to" in order to stop too many EVs from reaching US customers with battery packs that contain materials and components refined, processed, or manufactured abroad. The politician made the remarks during a panel on Wednesday, according to S&P Global .
Originally, the IRS tax credits offered to car buyers to incentivize them to purchase a plug-in electric vehicle were linked to the size of the car's battery. But as part of the Inflation Reduction Act of 2022, the rules were changed. Now, the $7,500 tax credit is only applicable to "clean vehicles"—either battery EVs or hydrogen fuel cell EVs, not plug-in hybrids.
Where do your minerals come from?
There are several more requirements , including final assembly in North America, but for most new EVs, the stumbling block is a requirement that battery components be domestically sourced.