chevron_right

Google will soon default to blurring explicit image search results

news.movim.eu / ArsTechnica · Tuesday, 7 February - 20:25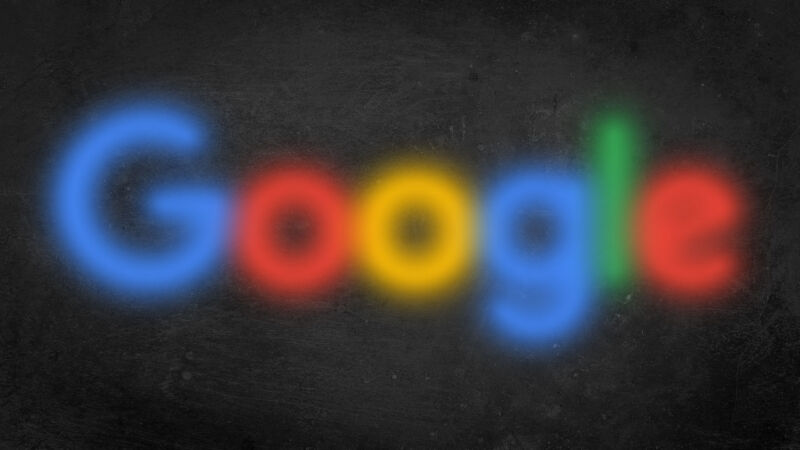 Google has debuted a new default SafeSearch setting, somewhere between "on" and "off," that automatically blurs explicit images in search results for most people.
In a blog post timed to Safer Internet Day , Google outlined a number of measures it plans to implement to "protect democracies worldwide," secure high-risk individuals, improve password management, and protect credit card numbers. Tucked into a series of small-to-medium announcements is a notable change to search results, Google's second core product after advertising.
A new setting, rolling out "in the coming months," "will blur explicit imagery if it appears in Search results when SafeSearch filtering isn't turned on," writes Google's Jen Fitzpatrick, senior vice president of Core Systems & Experiences. "This setting will be the new default for people who don't already have the SafeSearch filter turned on, with the option to adjust settings at any time."