chevron_right

Portland adopts strictest facial recognition ban in nation to date

Kate Cox · news.movim.eu / ArsTechnica · Thursday, 10 September, 2020 - 14:32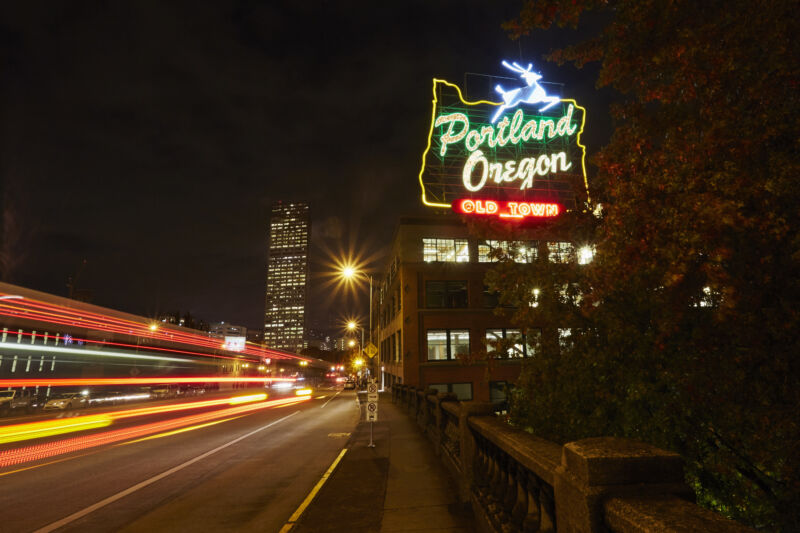 City leaders in Portland, Ore. yesterday adopted the most sweeping ban on facial recognition technology passed anywhere in the United States so far.
The Portland City Council voted on two ordinances related to facial recognition: one prohibiting use by public entities, including the police, and the other limiting its use by private entities. Both measures passed unanimously, according to local NPR and PBS affiliate Oregon Public Broadcasting.
The first ordinance ( PDF ) bans the "acquisition and use" of facial recognition technologies by any bureau of the city of Portland. The second ( PDF ) prohibits private entities from using facial recognition technologies "in places of public accommodation " in the city.