chevron_right

Amazon hamstrings free app that makes Fire TV remotes reprogrammable

news.movim.eu / ArsTechnica · Monday, 20 February - 19:32 · 1 minute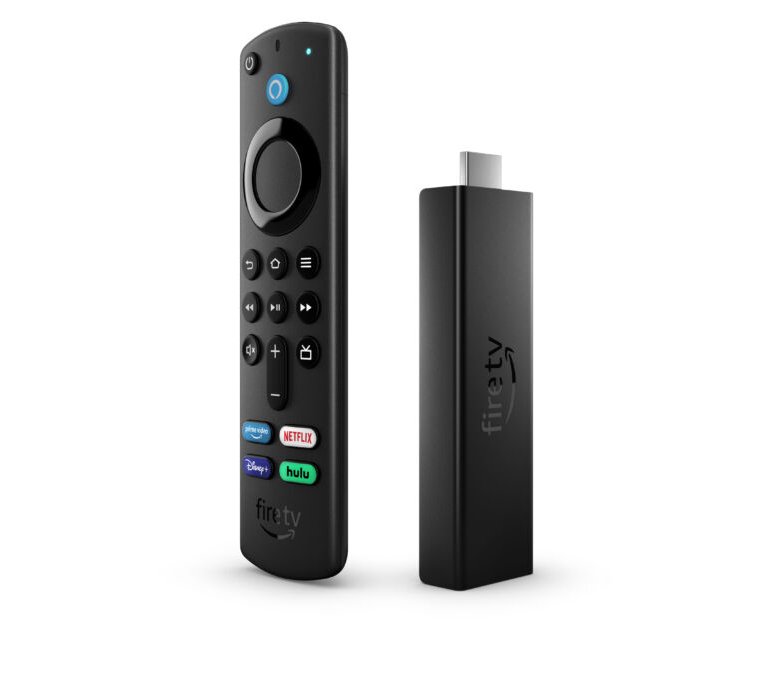 Amazon doesn't want you messing with the Fire TV remote's buttons. After all, those buttons connecting users to streaming services like Netflix and Hulu are a source of ad revenue for Amazon. The company recently issued a software update to the Fire TV Stick 4K Max that blocks the functionality of Remapper, a free app that lets users reprogram the remote's third-party app-launcher buttons.
Buttons dedicated to a specific TV-streaming service, like Disney+ or Peacock, have been a way for streaming services to attempt to drive subscriptions and viewership since 2011 when Netflix started doing it . Companies like Amazon and Roku receive money for placing a button for a streaming service on their remotes. Amazon hasn't disclosed how much money it makes from this function, but in 2019, Bloomberg reported that Roku charges streaming companies $1 for every remote sold with one of the service's buttons.
With that in mind, Amazon's apparent resistance to Remapper isn't surprising. But for users who don't have a Netflix subscription, for example, they may want to reprogram a Fire TV remote's dedicated Netflix button to launch a service they have a subscription to.