chevron_right

Frontier lied about Internet speeds and "ripped off customers," FTC says

news.movim.eu / ArsTechnica · Thursday, 5 May - 20:51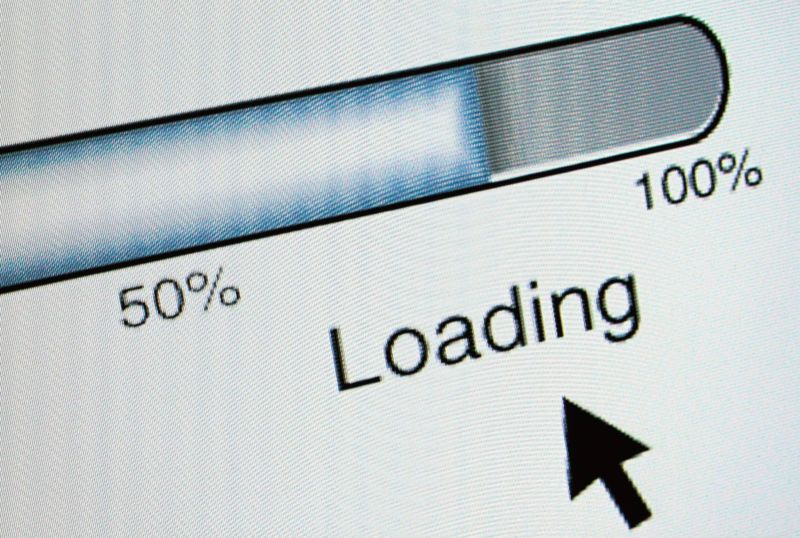 The Federal Trade Commission today said it "has moved to stop Internet service provider Frontier Communications from lying to consumers and charging them for high-speed Internet speeds it fails to deliver."
Frontier was sued by the FTC in May 2021, and on Thursday, it agreed to a settlement with the FTC and district attorneys in Los Angeles County and Riverside County who represented the people of California. Frontier must pay $8.5 million to California "for investigation and litigation costs" and another $250,000 that will be distributed to Frontier customers who were harmed by Frontier's alleged actions.
Frontier must also make changes, such as letting customers cancel service at no charge and "discount[ing] the bills of California customers who have not been notified that they are receiving DSL service that is much slower than the highest advertised speed," the FTC said.