chevron_right

It's possible no electric vehicles will qualify for the new tax credit

news.movim.eu / ArsTechnica · Monday, 8 August - 22:11 · 1 minute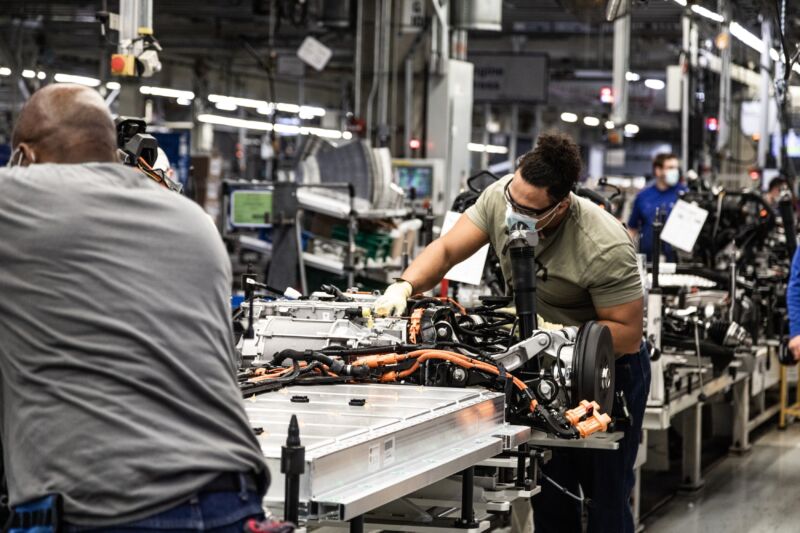 The Inflation Reduction Act of 2022 passed the United States Senate on Sunday and heads to the House of Representatives, where it is expected to pass easily. It contains numerous changes to the tax code, meant in large part to prevent the worst effects of climate change.
Among these is a revision to the existing tax credit for new plug-in electric vehicles. As we detailed last week , the IRA introduces income caps for the tax credit, and it will only apply to sedans that cost less than $55,000 and other EVs that cost less than $80,000. The bill also drops the 200,000 vehicle-per-OEM cap on the tax credit, which would benefit both General Motors and Tesla.
At least it will if their EV batteries are mostly made within North America, with at least 40 percent of the materials used having been extracted and processed within North America or a country with a free trade agreement. Now, instead of being based on battery capacity, half the credit ($3,750) is tied to where the pack is made, and the other half its supply chain. And that will be a problem if you're looking to buy an EV in 2023.