chevron_right

Europe is in the middle of a messy nuclear showdown

news.movim.eu / ArsTechnica · Sunday, 23 January - 11:45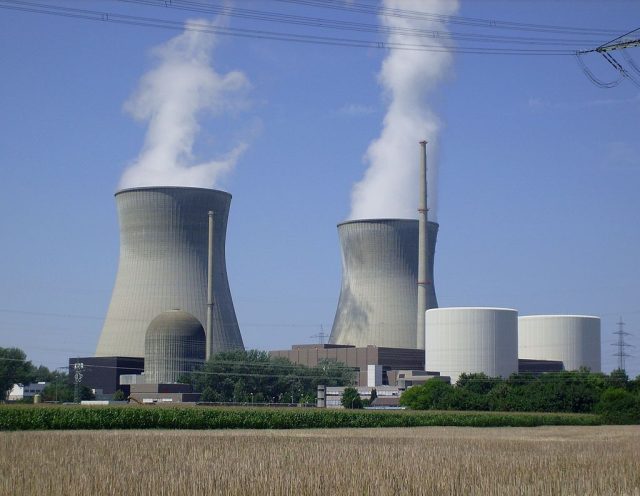 On the last day of 2021, as final preparations were being made for the New Year's Eve firework display in central Berlin, outside the German capital another era was drawing to a close. It was the beginning of the end of Germany's decades-long dalliance with nuclear power.
On December 31, Germany shut down three of its six remaining nuclear plants. By the end of 2022, the other three will be shut as well. Two decades after an agreement to eliminate nuclear power became law , the country's phaseout has been dramatic. In 2002, Germany relied on nuclear power for nearly 30 percent of its electricity. Within a year, that percentage will be zero.