chevron_right

Report: Google "doubles down" on Pixel hardware, cuts Google Assistant support

news.movim.eu / ArsTechnica · Tuesday, 18 October - 17:39 · 1 minute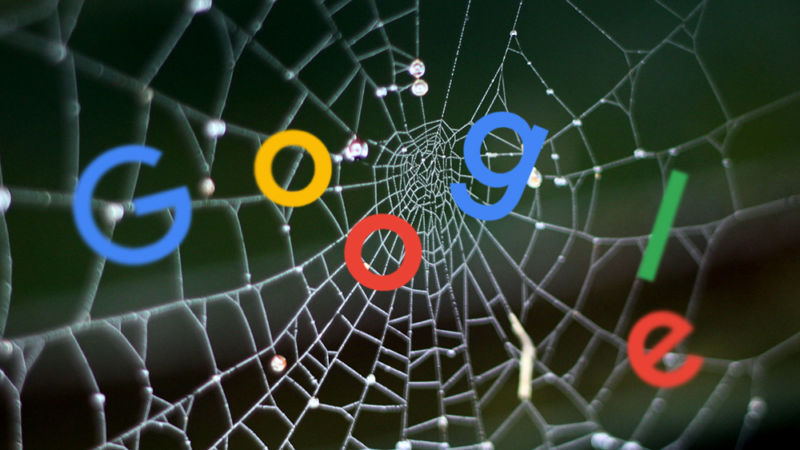 Google is facing turbulent times due to CEO Sundar Pichai's decision to cut costs across the company. We first got word of this belt-tightening in August , and since then, we've seen the " Area 120 " incubation lab get cut in half, a spinoff of what was left of Project Loon, the death of the Pixel laptop division , and the dramatic shutdown of Google Stadia . A new report from The Information details more changes Pichai's budget cuts are having across the company, with some divisions surviving and others getting ominous resource cuts. There's plenty to go over.
More resources for Google hardware
First, we have news that the hardware division, other than losing laptops, seems mostly safe. Google's biggest Android partner, Samsung, is in decline in many established markets, and Apple is hitting an all-time high in US market share last quarter. The report says Google views Apple as more of a problem than it has in the past, thanks to worries that regulators might shut down the usual multi-billion-dollar Google/Apple agreement to put Google Search on iPhones. If iPhones stop showing Google ads, the rise of Apple and fall of Samsung is one of the few things that could actually be a major problem for Google's revenue.
According to the report, Google views itself as the solution to this problem. As a hedge against what the report calls the "further decline" of Samsung, Google is "doubling down" on its investment in Pixel hardware. Google is apparently doing this by "moving product development and software engineering staff working on features for non-Google hardware to work on Google-branded devices." The goal here is to not spend more money, so Google is apparently sacrificing partner devices to focus on the Pixel division. (Making your business a Google partner just seems like you're asking for trouble , doesn't it?)