chevron_right

Second-generation AirPods Pro use new H2 chip, enhanced noise cancellation and spatial audio features

news.movim.eu / ArsTechnica · Wednesday, 7 September - 17:49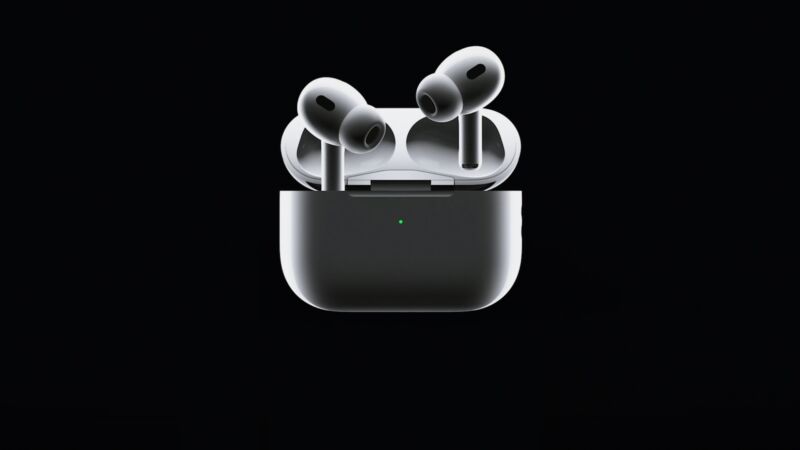 CUPERTINO, Calif.—The first major update to Apple's AirPods Pro in-ear headphones are on the way, and they'll bring better noise canceling, personalized sound-staging, and 33 percent longer battery life, the company says.
The earbuds look exactly the same as their predecessors, but they offer some improvements nonetheless. The new H2 chip facilitates enhanced noise cancellation that Apple says is twice as powerful as the previous AirPods Pro. A new adaptive transparency mode can also offer more dynamic tuning with what it allows in. Personalized spatial audio will also help listeners tune the sound to their ears.
Things should also sound cleaner across the range of pitches with a new "low-distortion" driver. Lastly, on the audio front, voices should be clearer in calls and through transparency modes thanks to Conversation Boost. There will also be smaller silicone tips to fit a wider range of people.