chevron_right

Massive outage brought down most Apple services, including iCloud and iMessage

news.movim.eu / ArsTechnica · Monday, 21 March - 18:53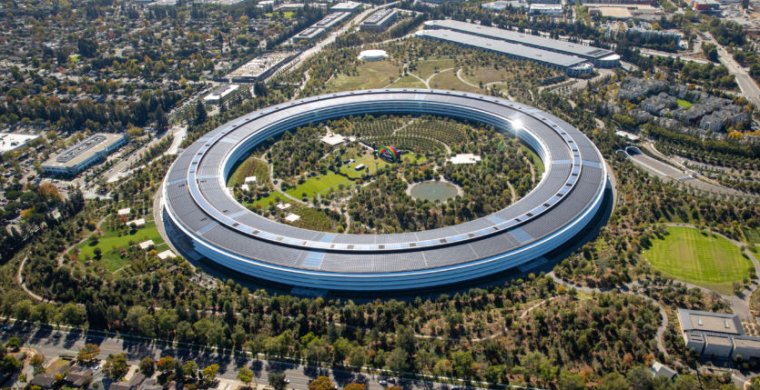 Apple is experiencing far-reaching network outages that have affected services like Apple Music, iCloud, iMessage, Apple Maps, Apple Card, Apple TV+, the App Store, FaceTime, Siri, and more.
Users began complaining of strange app behavior and outages earlier this morning. For example, searches for locations or requests to initiate driving directions in Apple Maps stopped working completely.
Further, Bloomberg reporter Mark Gurman claimed on Twitter that the outage didn't just affect services used by consumers—it also affected Apple's internal tools and services. One Twitter user posted a picture (seen below) of Apple Store employees frantically attempting to keep their store running using pens and paper.