chevron_right

An alternative to touchscreens? In-car voice control is finally good

news.movim.eu / ArsTechnica · Friday, 10 February - 18:33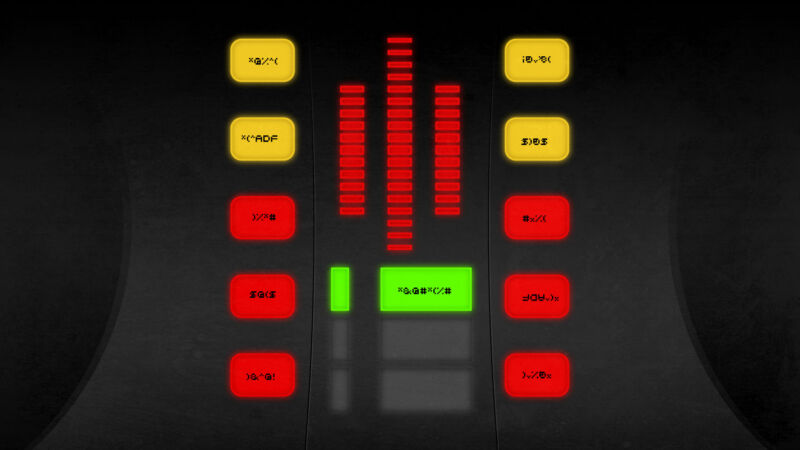 Over the past decade or so, cars have become pretty complicated machines, with often complex user interfaces. Mostly, the industry has added touch to the near-ubiquitous infotainment screen—it makes manufacturing simpler and cheaper and UI design more flexible , even if there's plenty of evidence that touchscreen interfaces increase driver distraction.
But as I've been discovering in several new cars recently, there may be a better way to tell our cars what to do—literally telling them what to do, out loud. After years of being, frankly, quite rubbish, voice control in cars has finally gotten really good. At least in some makes, anyway. Imagine it: a car that understands your accent, lets you interrupt its prompts, and actually does what you ask rather than spitting back a "sorry Dave, I can't do that."
You don't actually have to imagine it if you've used a recent BMW with iDrive 8 , or a Mercedes-Benz with MBUX —admittedly a rather small sample population. In these cars, some of which are also pretty decent EVs, you really can dispense with poking the touchscreen for most functions while you're driving.