chevron_right

Vampire Survivors—a cheap, minimalistic indie game—is my game of the year

news.movim.eu / ArsTechnica · Thursday, 20 October - 15:37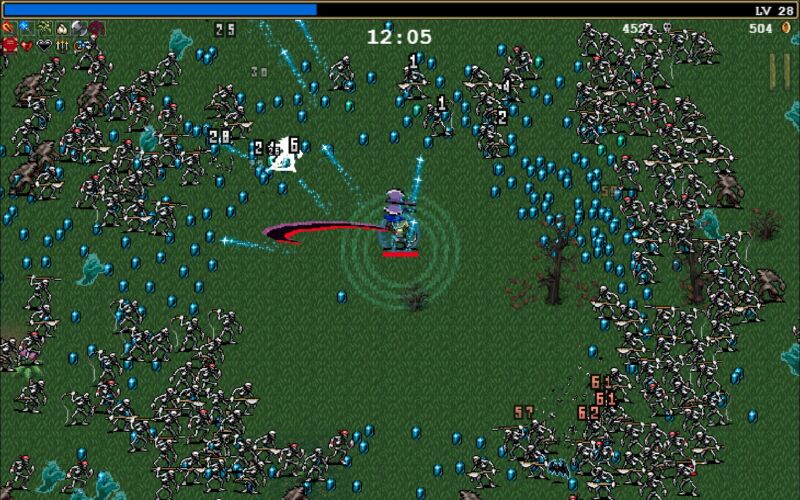 If you're a fan of roguelites and haven't heard of Vampire Survivors , let me be the first to welcome you to your new obsession.
The "gothic horror casual game with roguelike elements," as its developer calls it, has been taking the indie world by storm over the past year, racking up over 120,000 "overwhelmingly positive" reviews on Steam and capturing effusive praise from critics. And until today, it was still in Early Access.
The game has even spawned a new sub-subgenre, with games of its ilk incorporating ideas from bullet-hell shoot-em-ups, roguelites, and timed horde-survival games. These games are almost all in Early Access, and every last one is curiously cheap—$5 seems to be the price cap. But while many pretenders to the throne have arisen, Vampire Survivors still reigns supreme. It was the second real game of its kind, after the 2021 Android-exclusive Magic Survival .