chevron_right

Feds allege destructive Russian hackers targeted US oil refineries

news.movim.eu / ArsTechnica · Sunday, 27 March - 09:14 · 1 minute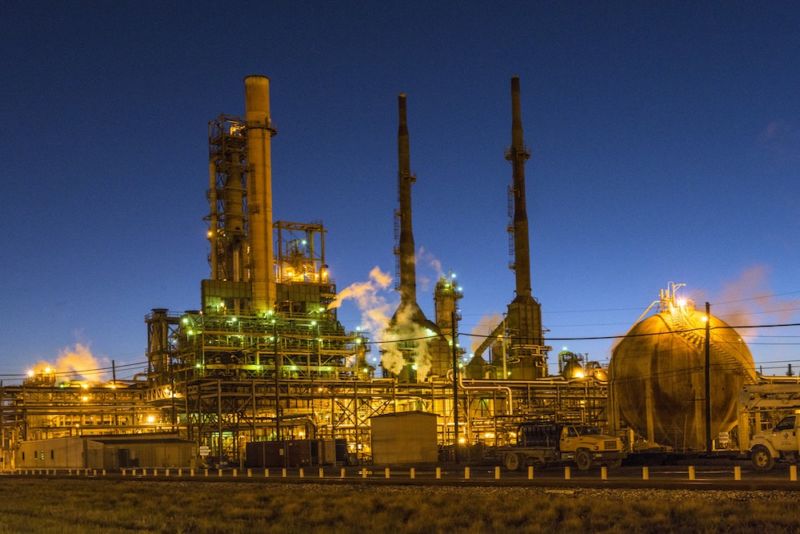 For years, the hackers behind the malware known as Triton or Trisis have stood out as a uniquely dangerous threat to critical infrastructure: a group of digital intruders who attempted to sabotage industrial safety systems, with physical, potentially catastrophic results. Now the US Department of Justice has put a name to one of the hackers in that group—and confirmed the hackers' targets included a US company that owns multiple oil refineries.
On Thursday, just days after the White House warned of potential cyberattacks on US critical infrastructure by the Russian government in retaliation for new sanctions against the country, the Justice Department unsealed a pair of indictments that together outline a years-long campaign of Russian hacking of US energy facilities. In one set of charges, filed in August 2021, authorities name three officers of Russia's FSB intelligence agency accused of being members of a notorious hacking group known as Berserk Bear, Dragonfly 2.0, or Havex , known for targeting electrical utilities and other critical infrastructure worldwide, and widely suspected of working in the service of the Russian government.