chevron_right

Thunderbolt's next spec triples bandwidth to 120Gbps—with a catch

news.movim.eu / ArsTechnica · Wednesday, 19 October - 16:00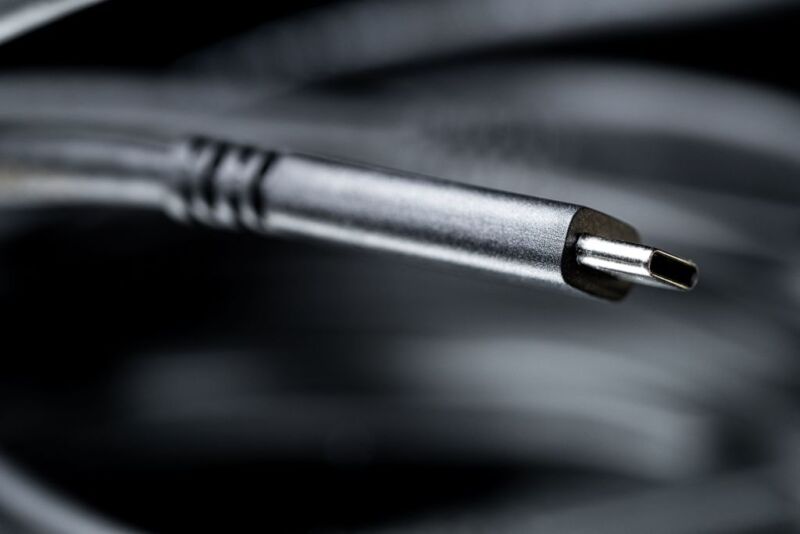 Intel announced further details about the next generation of Thunderbolt today. The company wouldn't commit to a name for the upcoming specification or a release date for what we hope will be called, simply, Thunderbolt 5. However, we do know that the next Thunderbolt will support up to 80Gbps bidirectional bandwidth and be able to transmit data at up to 120Gbps.
Will it be called Thunderbolt 5? Hopefully
In a meeting with the press, Jason Ziller, general manager of the Client Connectivity Division at Intel, said the next version of Thunderbolt isn't named yet. However, he noted that Intel has typically taken a simple approach to Thunderbolt naming.
Ziller acknowledged that the USB-IF's naming scheme for USB specifications is "very confusing." The USB-IF yesterday published the unfortunately named USB4 Version 2.0 spec and, more recently, ditched its recommended SuperSpeed branding for consumers in favor of performance-based names like USB 40Gbps.