chevron_right

How to control your smart home without yelling at a dumb voice assistant

news.movim.eu / ArsTechnica · Yesterday - 12:30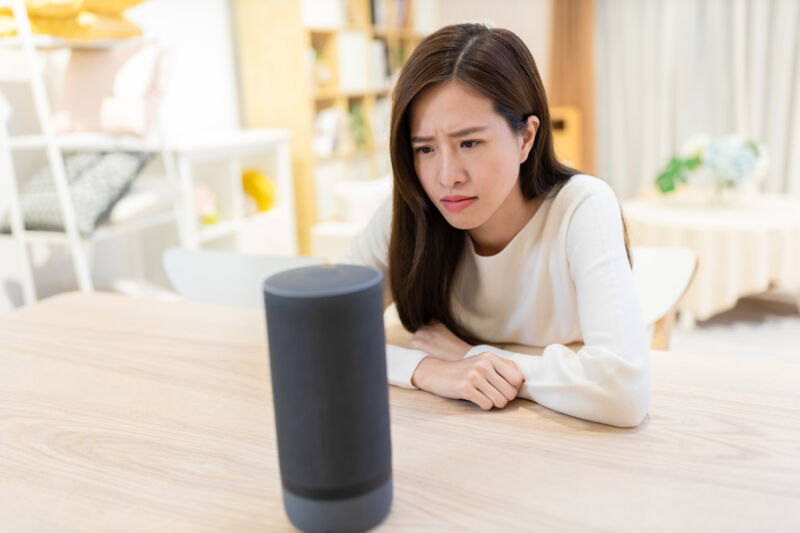 For many people, an automated smart home is about little things that add up to big conveniences over time. Lights turning on when you pull into the driveway, a downstairs thermostat adjustable from your upstairs bedroom, a robot vacuum working while you're at the grocery store—you put in a bit of setup work and your life gets easier.
What most smart homes also include, however, is a voice assistant, the opposite of a quiet, unseen convenience. Alexa, Siri, Google Assistant: They demand that you learn specific device names and structures for commands, while they frequently get even the most simple command astoundingly wrong. And they are, of course, an always-listening corporate microphone you're allowing inside your home.
There are ways to keep that smart home convenience while cutting out the conversation. Some involve your phone, some dedicated devices, but none of them involve saying a device's name. Here's an overview of the best options available.