chevron_right

Firefox 94 for iOS and Android adds new features for bookmarks and tabs

news.movim.eu / ArsTechnica · Tuesday, 2 November - 18:29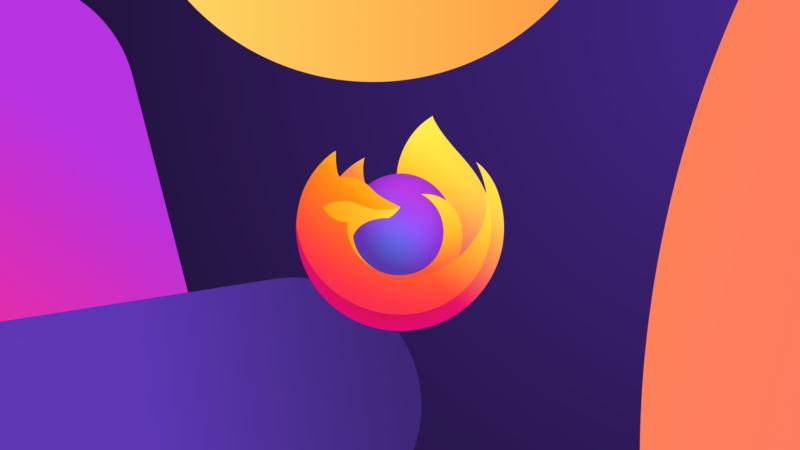 Today, Mozilla updated the mobile versions of its Firefox web browser on iOS and Android with an overhauled home page and a new tab management feature.
Mozilla wrote in a blog post today announcing the update that the mobile version of the browser is specifically designed for "on-the-go, short bursts of online interactions that are constantly interrupted by life."
To that end, the new update seeks to make it easier to jump into previously abandoned or uninterrupted content. There's a new "jump back in" feature that lets you go directly to your last opened tab.