chevron_right

Samsung will shut down the v1 SmartThings hub this month

news.movim.eu / ArsTechnica · Thursday, 3 June - 18:29 · 1 minute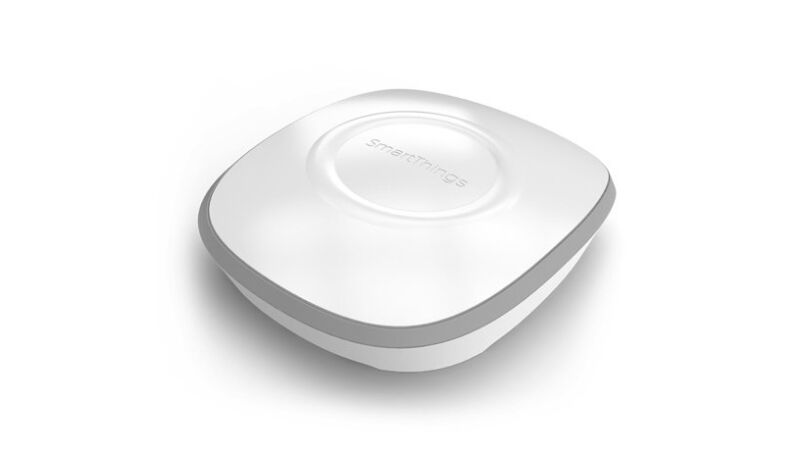 Samsung has spent the last year or so upending its SmartThings ecosystem . SmartThings was born as an independent company in 2012 when it launched one of the largest Kickstarter campaigns ever: a $1.2 million funding program for the company's first smart home hub. Samsung bought SmartThings in 2014, and in June 2020, the Korean giant announced a plan that would basically shut down all of that acquired stuff, forcing everyone over to in-house Samsung infrastructure. A big part of that plan is happening at the end of the month, when Samsung will kill the first-generation SmartThings Hub.
The SmartThings Hub is basically a Wi-Fi access point—but for your smart home stuff instead of your phones and laptops. Instead of Wi-Fi, SmartThings is the access point for a Zigbee and Z-Wave network, two ultra low-power mesh networks used by smart home devices. Wi-Fi is great for loading webpages and videos, but it's extreme overkill for something like a light switch or door sensor, which just needs to send a few bits for "on or off" or "open or closed." Zigbee and Z-Wave are so low-power that you can run these devices on AA or coin cell batteries for months. The Hub connected your smart home network to the Internet, giving you access to a control app and connecting to other services like your favorite voice assistant.
You might imagine that killing the old hub could be seen as a ploy to sell more hardware, but Samsung—a hardware company—is actually no longer interested in making SmartThings hardware. The company passed off hub manufacturing for the latest "SmartThings Hub (v3)" to German Internet-of-things company Aeotec. The new hub is normally $125, but Samsung has been generous enough to offer existing users a dirt-cheat $35 upgrade price.