chevron_right

iPadOS 15 drops support for newer iPads in 15.7.3 security update

news.movim.eu / ArsTechnica · Monday, 23 January - 20:58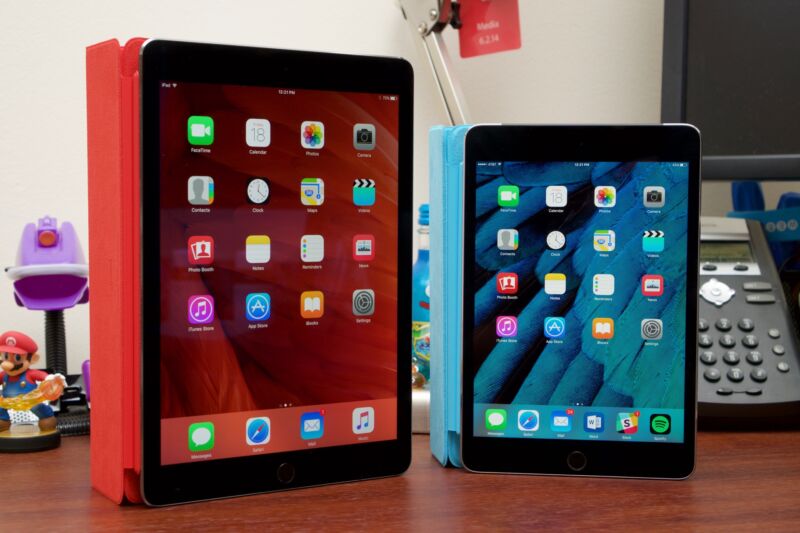 If you use an iPad that can run iPadOS 16 and you've been sticking with iPadOS 15 for one reason or another, you should get ready to upgrade soon. The iPadOS 15.7.3 update , which provides security-only fixes to the older OS, is only compatible with iPads that can't run iPadOS 16, namely 2014's iPad Air 2 and 2015's 4th-generation iPad mini.
Apple had been supporting all iPads with iPadOS 15 updates, whether they could run iPadOS 16 or not—the last of these updates was iPadOS 15.7.2 , released in mid-December. Apple releases these updates for a while so that cautious users can stay protected against vulnerabilities while they wait for major bugs to be resolved in the newest major OS release.
But that grace period usually only lasts for a couple of months. Newer iPhones were pushed to update to iOS 16 in December when the 15.7.2 update dropped support for them . The release of iPadOS 16 came a month after the release of iOS 16 this year , which is why the 15.7.2 update still supported newer iPads.