Ga chevron_right

KDE vs GNOME: What's the 'Ultimate' Linux Desktop Choice? Beauty is in the Eye of the Beholder...

Danie van der Merwe · news.movim.eu / gadgeteerza-tech-blog · Wednesday, 23 February - 09:39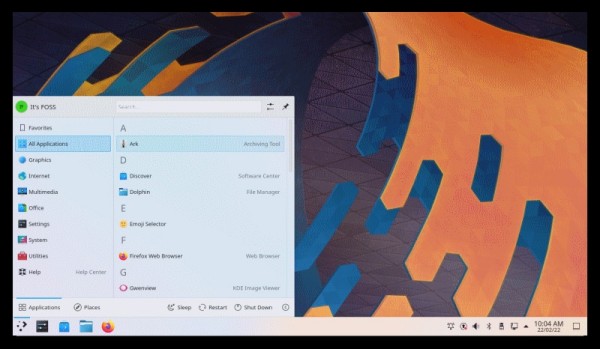 When it comes to Linux, the desktop environment is a big deal. A desktop environment makes up the graphical user interface (GUI) along with a set of applications that you get on your Linux distribution.
Choosing a good desktop environment can help you improve productivity, workflow, ease of use, and the overall experience. And, among the best desktop environments, KDE and GNOME are particularly popular.
Most mainstream distros offer a choice of different desktop environments to pick from (whether officially or from communities).
See https://itsfoss.com/kde-vs-gnome/