chevron_right

After two years, Autodesk Maya and AutoCAD become Apple Silicon-native

news.movim.eu / ArsTechnica · 3 days ago - 20:12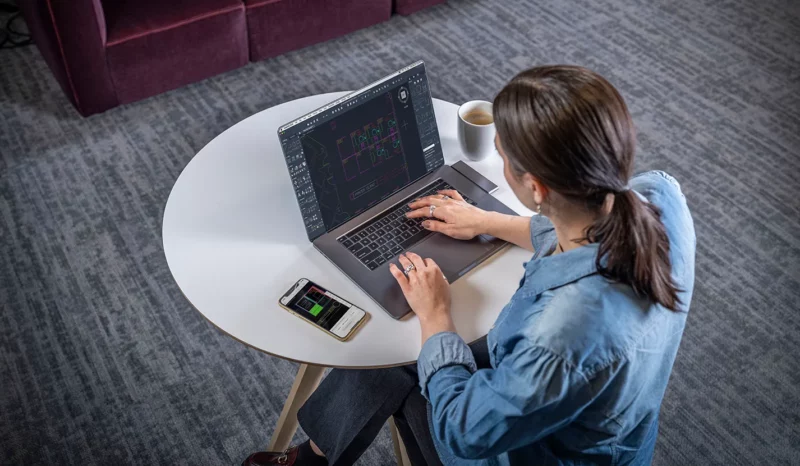 It has been two years and four months since the first Apple Silicon Mac hit the market, and now Autodesk has finally updated some of its massively popular professional applications (AutoCAD and Maya) to run natively on M1 and M2 chips.
The availability of AutoCAD for Mac 2024 was announced in a blog post on Autodesk's website on March 28. Like other major AutoCAD updates, it adds new features like expanded automation tools and easier workflows, but the announcement that "for the first time, AutoCAD for Mac 2024 and AutoCAD LT for Mac 2024 now run natively on both Intel and Apple Silicon architectures, including M1 and M2 chips in the M-series chips" is clearly the headlining feature.
Autodesk claims that Apple Silicon support "can increase overall performance by up to two times" compared to the 2023 version of AutoCAD.