chevron_right

Report: M2 Pro and M2 Max Macs coming in 2023, not 2022

news.movim.eu / ArsTechnica · Monday, 31 October - 21:35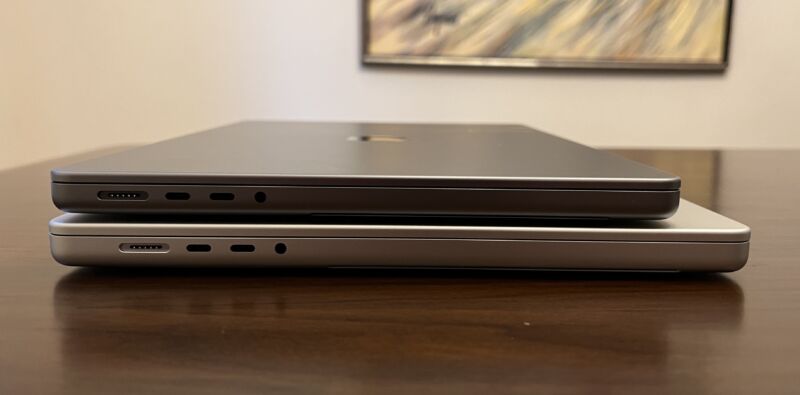 For months, there have been rumors that Apple would launch new, M2-based Macs—specifically MacBook Pro and Mac mini models with new M2 Pro or M2 Max chips—sometime before the end of this year. But now two usually reliable insiders and Apple CEO Tim Cook are signaling that those new computers will arrive sometime in early March instead.
During a recent call with investors last week, Cook began a sentence with "as we approach the holiday season, with our product lineup set," suggesting that there will be no new hardware announcements from Apple in 2022.
Further, analyst Ming-Chi Kuo tweeted several weeks back that he expects the new MacBook Pro models in early 2023.