chevron_right

Facebook could be sued for addicting children under California bill

news.movim.eu / ArsTechnica · 2 days ago - 19:25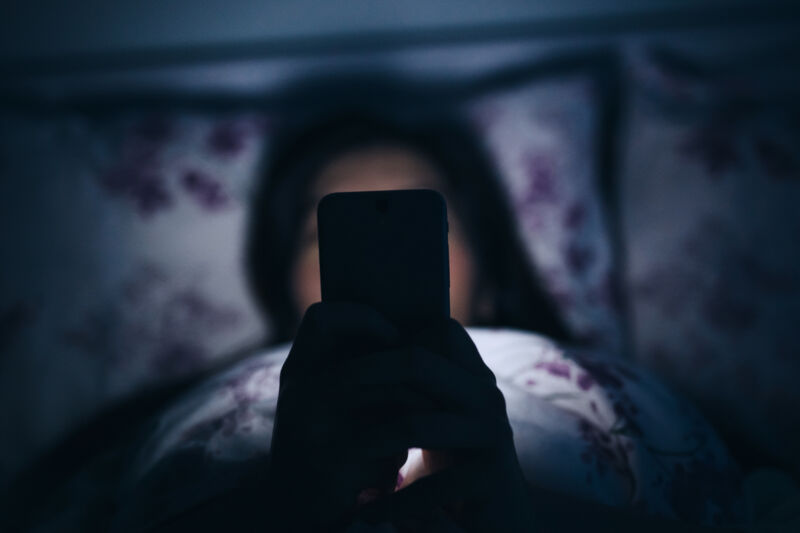 Before the summer ends, California may pass the first US bill that would hold social media companies liable for product features that research has found are harmful to children. If passed, the law could have far-reaching consequences, potentially impacting how kids throughout the US use social media sites like TikTok, Instagram, and Snapchat.
On Tuesday, the bill— the Social Media Platform Duty to Act —cleared what The Wall Street Journal called "a crucial vote in the State Senate."
Although much of prior reporting on the bill focused on its earlier goal to grant a parent's right to sue over harm to individual children, WSJ reports that the amended version of the bill would instead "permit the state attorney general, local district attorneys, and city attorneys in California's four largest cities to sue social media companies" for unfair business practices known to harm children.