Ar chevron_right

Steam developer gets banned for "Very Positive" review trickery

news.movim.eu / ArsTechnica · Wednesday, 17 February - 22:10 · 1 minute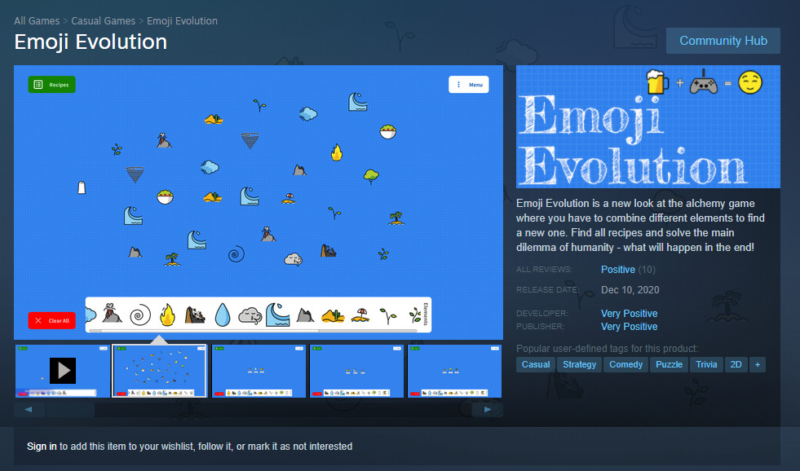 Here at Ars, we've covered Valve banning Steam game developers for everything from sexual content and gratuitous ultra-violence to ill-defined "trolling" . But we've never before seen a case where a developer got kicked off of Steam just because of its (non-infringing) name.
That's just what happened to Emoji Evolution developer Very Positive, which said on Twitter Saturday that its developer account had been banned for "review manipulations." Unlike other prominent examples of Steam user review manipulation , though, Very Positive didn't do anything to unduly skew the reviews players posted for its games.
Instead, Very Positive exploited a vagary of the Steam store's user interface. That interface displays a game's developer and publisher name in the same font, color, and general area as the written summary of that game's overall user review summary (e.g. "Overwhelmingly Positive," "Mixed," "Mostly Negative," etc.) Thus, it was hard for users to distinguish at a glance that the "Very Positive" developer name wasn't an accurate summary of Emoji Evolution 's actual user reviews (which ranged from "Mixed" to "Mostly Positive" according to screenshots).