chevron_right

Annual? Bivalent? For all? Future of COVID shots murky after FDA deliberations

news.movim.eu / ArsTechnica · 5 days ago - 23:12 · 1 minute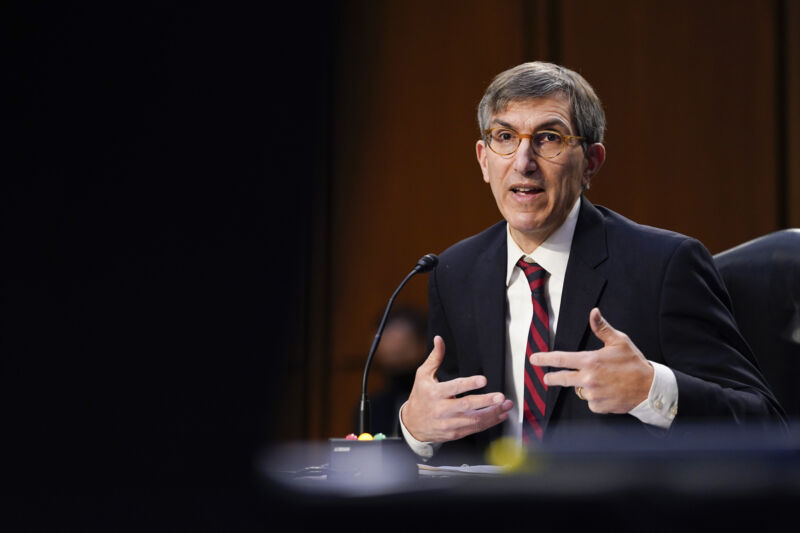 The US Food and Drug Administration's committee of independent vaccine experts gathered Thursday to discuss the future of COVID-19 shots. The meeting seemed primed for explosive debate. Earlier in the week, the FDA released documents that made clear the agency is holding steadfast to its idea that COVID vaccines will fit the mold of annual flu shots —with reformulations decided in the first half of each year, followed by fall rollouts in anticipation of winter waves.
But outside experts, including some on the FDA's advisory committee, have questioned almost every aspect of that plan—from the uncertain seasonality of COVID-19 so far, to the futility of chasing fast-moving variants (or subvariants, as the case may be). Some have even questioned whether there's a need to boost the young and healthy so frequently when current vaccines offer protection against severe disease, but only short-lived protection against infection.
One particularly outspoken member of FDA's committee, Paul Offit, a pediatrician and infectious disease expert at Children's Hospital of Philadelphia, has publicly assailed the bivalent booster, writing a commentary piece in the New England Journal of Medicine earlier this month titled: Bivalent Covid-19 Vaccines — A Cautionary Tale . (The FDA's advisory committee voted 19-2 in support of the bivalent boosters last year, with Offit being one of the two votes against.)