chevron_right

Toyota was a hybrid pioneer with the Prius but struggles to leap to electric

news.movim.eu / ArsTechnica · Tuesday, 18 October - 15:08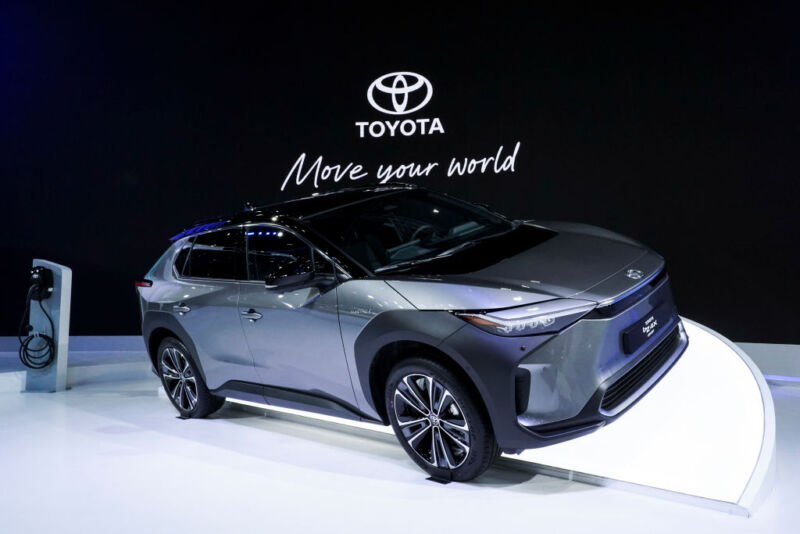 Five months since Toyota started selling its first all-electric car to compete directly with Tesla, hardly any of them have been seen on the road.
The rollout of the bZ4X sport utility vehicle was intended as a watershed moment for the world's largest carmaker by sales. Its first mass-produced EV was Toyota's answer to investor criticism that it had been slow to embrace the industry's transition to electric.
Instead, the long-awaited debut was hampered by a humiliating global recall because of safety problems and supply chain delays caused by the coronavirus pandemic. With the rollout of the bZ4X only just resumed, Toyota has spent much of the year on the defensive and under scrutiny for its lobbying against rules designed to encourage a shift to electric vehicles.