chevron_right

Grim Reaper starts coming for fax machines, pagers, landlines

news.movim.eu / ArsTechnica · Wednesday, 8 February - 18:38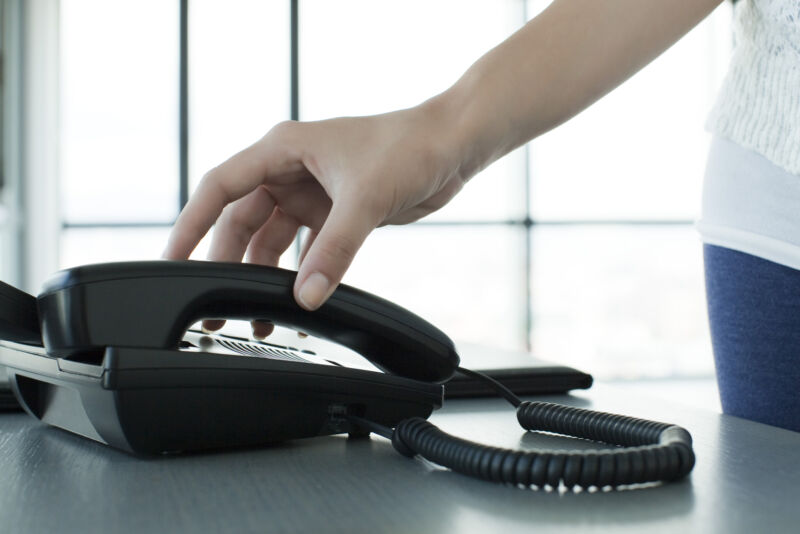 The end is near for a bunch of old telecommunications tech in China. On Monday, the country's Ministry of Industry and Information Technology (MIIT) announced that as of March 1, it will no longer issue permits for fax machines, pagers, or integrated services digital network (ISDN) terminals to access Chinese networks.
The announcement, spotted by The Register , also applies to "fixed telephone terminals, cordless telephone terminals, [and] group telephones," as well as modems, "multimedia terminals connected to mobile communication networks," and "frame relay for 11 types of telecommunications equipment," including switches and call center equipment, per a Google translation.
While existing products will still be able to connect to Chinese networks, the country will not issue permits for new products that rely on these dated technologies.