Ga chevron_right

Sharp's Aquos R7 packs a bonkers 1-inch 47MP and f/1.9 aperture camera, but you can't buy one outside of Japan

Danie van der Merwe · news.movim.eu / gadgeteerza-tech-blog · Tuesday, 10 May - 12:09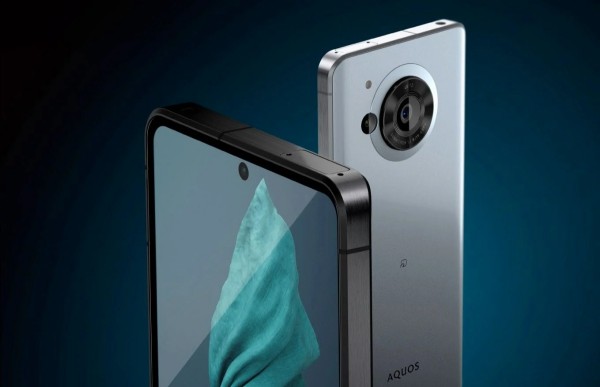 Sharp is not a renowned smartphone maker, but in its home market Japan, it is known for launching phones equipped with massive camera sensors and crazy display technologies. As a follow-up to last year's Aquos R6 and its impressive 1-inch rear camera, Sharp has announced the Aquos R7 with some notable upgrades that set itself apart from the best Android phones like the Galaxy S22 Ultra and Google Pixel 6 Pro.
Sharp claims the new Leica-branded shooter can take in up to 1.8x times more light than the previous 1-inch sensor.
See https://www.androidpolice.com/sharp-aquos-r7-reveal-with-47mp-camera/