chevron_right

Antitrust bill in Senate would help rein in Big Tech platforms, DOJ says

news.movim.eu / ArsTechnica · Wednesday, 30 March - 18:09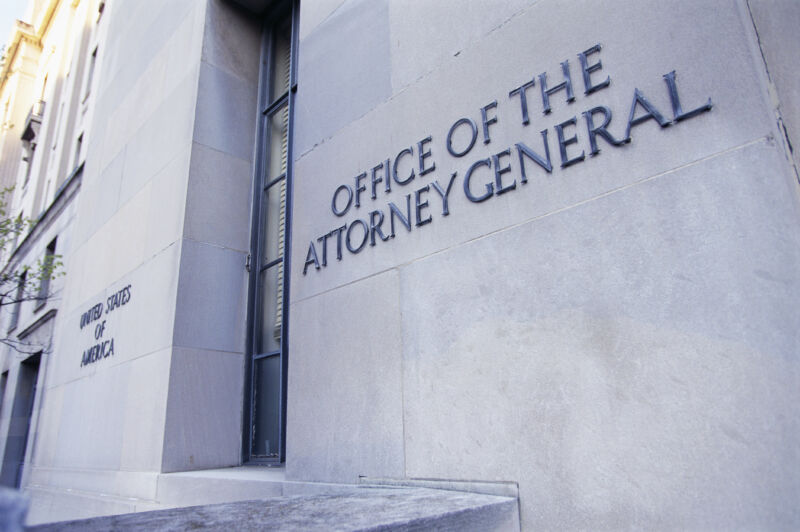 The Department of Justice is throwing its weight behind an antitrust bill working its way through the Senate, with the department saying that it needs new tools to help police markets dominated by platforms such as Amazon, Meta (formerly Facebook), Apple, and Google.
"The Department views the rise of dominant platforms as presenting a threat to open markets and competition, with risks for consumers, businesses, innovation, resiliency, global competitiveness, and our democracy," Peter Hyun, acting assistant attorney general, wrote in a letter to the Senate. "Discriminatory conduct by dominant platforms can sap the rewards from other innovators and entrepreneurs, reducing the incentives for entrepreneurship and innovation." The letter was first obtained by The Wall Street Journal.
The American Innovation and Choice Online Act, cosponsored by Sen. Amy Klobuchar (D-Minn.) and Sen. Chuck Grassley (R-Iowa), would limit Big Tech firms' ability to "unfairly preference" their own products and services. For example, under the proposed bill, Amazon couldn't boost search rankings of its private-label products, and Apple and Google couldn't do the same for their apps in their app stores.