chevron_right

New mechanism proposed for why some psychedelics act as antidepressants

news.movim.eu / ArsTechnica · Friday, 17 February - 16:11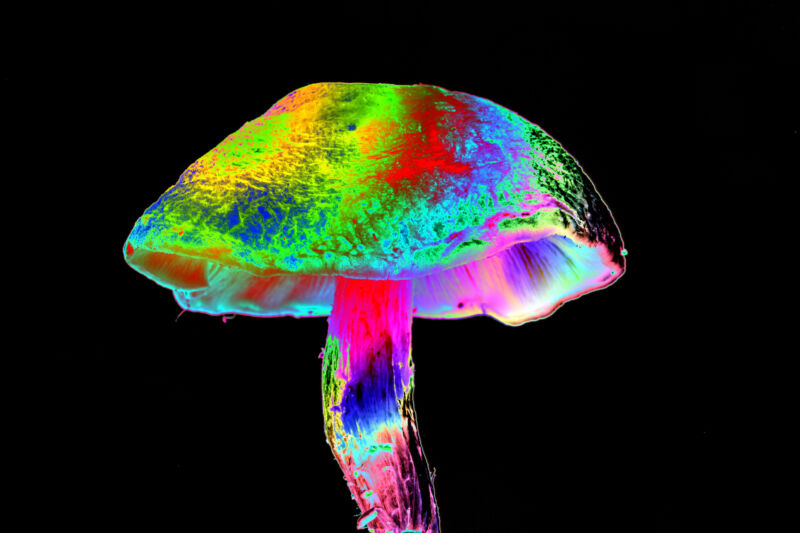 Psychedelic drugs are often used for entertainment purposes. But there have been some recent indications that they can be effective against PTSD and treatment-resistant depression. Figuring out whether these substances work as medicinal drugs can be challenging because (as one researcher helpfully pointed out) it's difficult to do a controlled experiment when it's easy to figure out who's in the treatment group. Still, we've made some progress in understanding what's happening with psychedelics at the molecular level.
Many psychedelics seem to bind to a specific receptor for the neural signaling molecule serotonin, activating it. That would seem to make sense for antidepressive effects, given that many popular antidepressants also alter serotonin signaling (such as in SSRIs, or selective serotonin reuptake inhibitors). But SSRIs don't produce any of the mind-altering effects that drive non-medical interest in psychedelics, so things remain a bit confusing.
New data suggests that psychedelics may activate serotonin signaling in a very different way than serotonin itself can, reaching the receptors in parts of the cell that serotonin can't get to.