chevron_right

Meta Quest Pro sees 33 percent price drop after less than five months

news.movim.eu / ArsTechnica · Monday, 6 March - 16:06 · 1 minute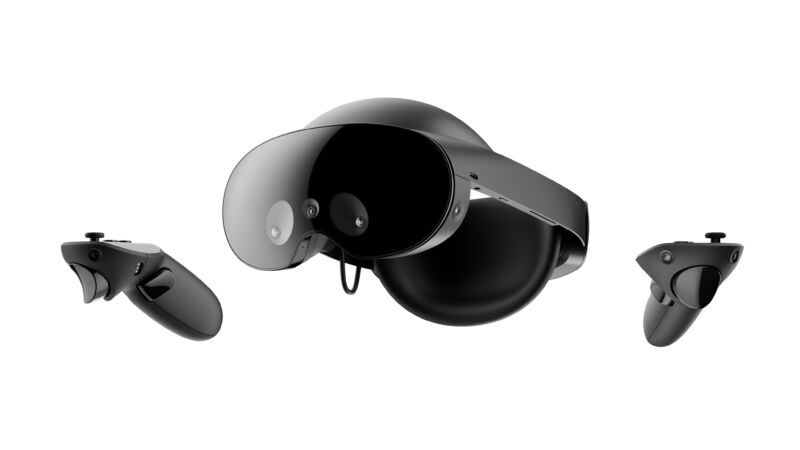 When we reviewed the Meta Quest Pro headset less than five months ago , we balked at the device's $1,500 price point, which represented a whopping 275 percent price premium over the Quest 2 (with much less than a 275 percent increase in quality). Meta is already taking steps to scale back that massive asking price, though; as of Sunday, the headset is now available for $1,000 in the US and Canada (a similar price drop will take place March 15 in other Quest Pro countries).
The price drop puts the Quest Pro in line with other high-end headsets, including the untethered $1,100 HTC Vive XR Elite and the $1,000 Valve Index (which requires tethering to a gaming PC). That said, for practically the same money, you can get a $550 PSVR2 and the $500 PlayStation 5 to tether it to. And the Quest Pro is still 150 percent more expensive than the cheapest Quest 2, which supports almost all the same software and delivers a sufficient VR experience for most users.
Speaking of the Quest 2, Meta has also announced a 14 percent price drop for the 256GB version of that headset, from $500 to $430. That price drop brings that expanded-storage option almost all the way back to the $400 that Meta was charging for it before last year's unprecedented price increase .