chevron_right

Rebuilding a once-great racing name: The return of Lola Cars

news.movim.eu / ArsTechnica · 4 days ago - 17:02 · 1 minute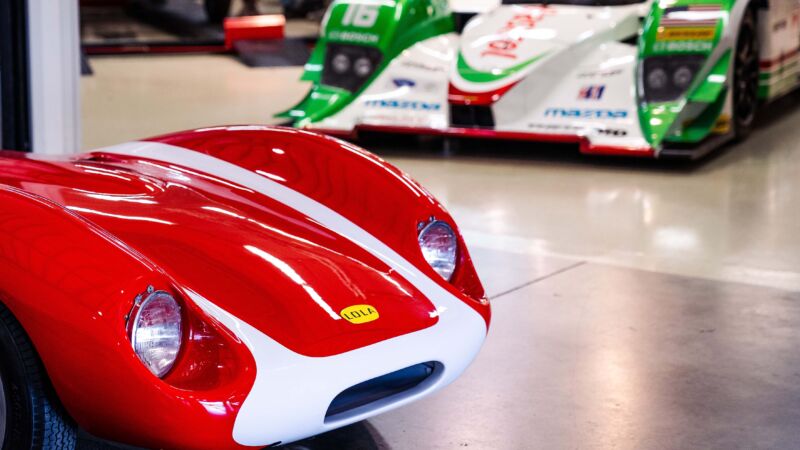 When I first heard of the plan to revive Lola Cars, I had some trepidation. In these days of SPAC-powered exuberance and blockchain hype, it would be pretty easy for a company to take the cynical approach: Design (if not necessarily ever build) a ludicrously expensive electric hypercar and maybe some NFTs and wait for the hype to roll in. Thankfully, those ideas couldn't be further from the new owner's plans.
"Simply put, our plan is to bring Lola back to a former version of itself. To me, that means being a design and engineering force in modern motorsport," explained Till Bechtolsheimer, an investor and amateur racing driver who bought the company's assets in June.
Older racing fans will know the Lola name. The company was founded in the UK in 1958 by Eric Broadley, and by 1962, it had entered Formula 1 as a constructor, though never with much success. A pair of second-place finishes for John Surtees that year were the best results Lola-built F1 cars could muster, and the company's planned return to the sport in 1997 with the backing of MasterCard was a complete fiasco that ended when neither of the company's cars qualified for that year's opening race in Australia.