chevron_right

Shkreli released from prison to halfway house after serving

news.movim.eu / ArsTechnica · Wednesday, 18 May, 2022 - 18:59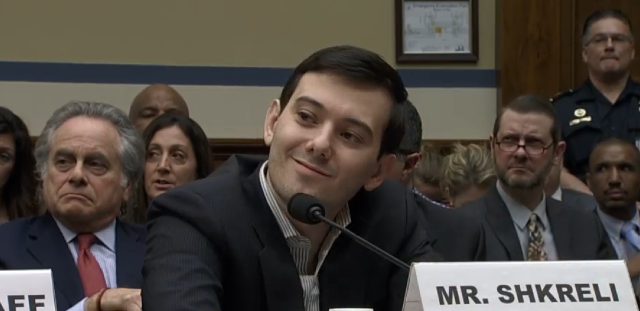 Infamous ex-pharmaceutical executive Martin Shkreli has been released from federal prison after serving less than five years of a seven-year sentence for a securities and wire fraud conviction. He is now moving into a US Bureau of Prisons halfway house at an undisclosed location in New York until September 14, 2022.
Shkreli was convicted in August 2017 on two counts of securities fraud and one count of conspiracy to commit securities fraud in connection to what federal prosecutors called a Ponzi-like scheme involving two hedge funds Shkreli managed. In March 2018, a federal judge sentenced him to seven years, which he was serving in minimum security federal prison in Allenwood, Pennsylvania.
His early release—slightly more than four years after his sentencing—reflects time shaved off for good behavior in prison, plus completion of education and rehabilitation programs, according to CNBC . It also includes a credit for the roughly six months he spent in jail prior to his sentencing.