chevron_right

Animal personalities can trip up science, but there's a solution

news.movim.eu / ArsTechnica · Sunday, 12 March - 10:50 · 1 minute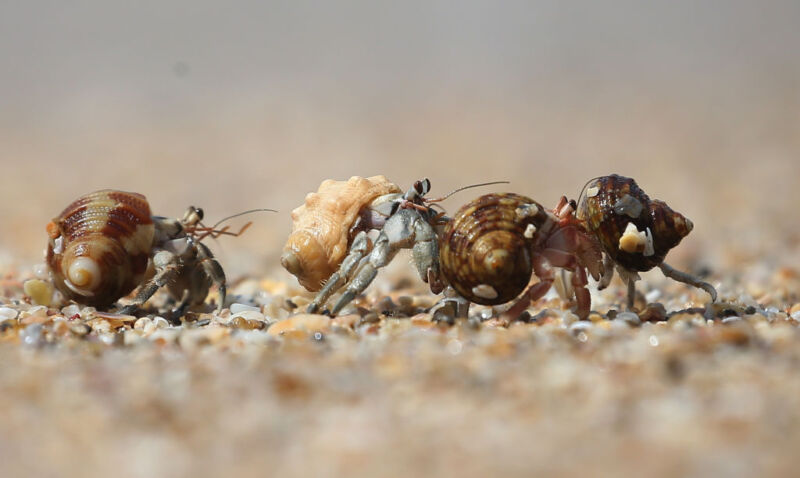 Several years ago, Christian Rutz started to wonder whether he was giving his crows enough credit. Rutz, a biologist at the University of St. Andrews in Scotland, and his team were capturing wild New Caledonian crows and challenging them with puzzles made from natural materials before releasing them again. In one test , birds faced a log drilled with holes that contained hidden food, and could get the food out by bending a plant stem into a hook. If a bird didn't try within 90 minutes, the researchers removed it from the dataset.
But, Rutz says, he soon began to realize he was not, in fact, studying the skills of New Caledonian crows. He was studying the skills of only a subset of New Caledonian crows that quickly approached a weird log they'd never seen before—maybe because they were especially brave, or reckless.
The team changed its protocol. They began giving the more hesitant birds an extra day or two to get used to their surroundings, then trying the puzzle again. "It turns out that many of these retested birds suddenly start engaging," Rutz says. "They just needed a little bit of extra time."