chevron_right

Sonic's 30th anniversary

Xabi · Friday, 12 November, 2021 - 16:15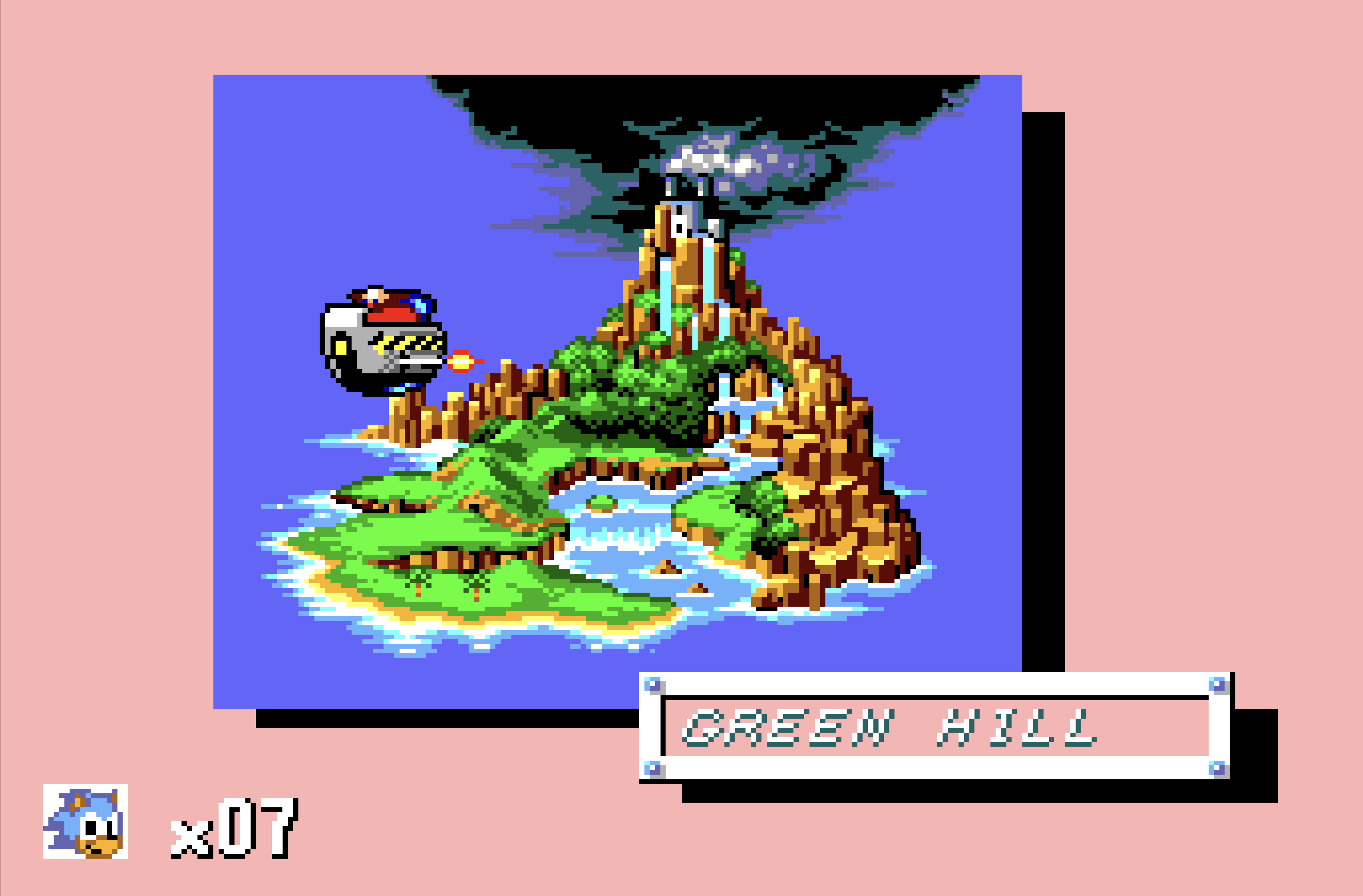 Sonic for Master System turns 30 this month. It was my first game and I love it and I was very sad because I couldn't find it — the best known Sonic is the one for the MegaDrive / Genesis, which was 16-bit, but the one I wanted was the 8-bit one.
I have already installed it on my Retropie and I forecast hours and hours of fun.