chevron_right

Websites selling abortion pills are sharing sensitive data with Google

news.movim.eu / ArsTechnica · Thursday, 19 January - 14:19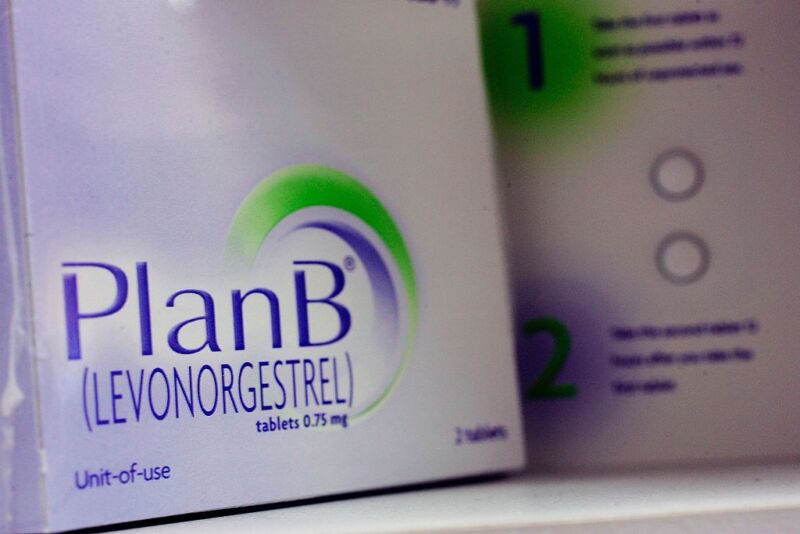 This story originally appeared on ProPublica .
Online pharmacies that sell abortion pills are sharing sensitive data with Google and other third parties, which may allow law enforcement to prosecute those who use the medications to end their pregnancies , a ProPublica analysis has found.
Using a tool created by the Markup , a nonprofit tech-journalism newsroom, ProPublica ran checks on 11 online pharmacies that sell abortion medication to reveal the web tracking technology they use. Late last year and in early January, ProPublica found web trackers on the sites of at least nine online pharmacies that provide pills by mail: Abortion Ease , BestAbortionPill.com , PrivacyPillRX , PillsOnlineRX , Secure Abortion Pills , AbortionRx , Generic Abortion Pills , Abortion Privacy and Online Abortion Pill Rx .