chevron_right

Wi-Fi 7 home mesh routers poised to hit 33Gbps

news.movim.eu / ArsTechnica · Friday, 6 May, 2022 - 16:52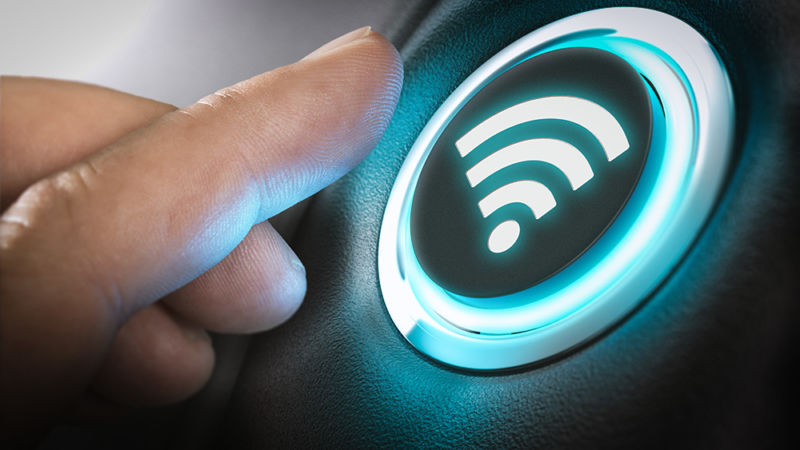 It's looking increasingly likely that Wi-Fi 7 will be an option next year. This week, Qualcomm joined the list of chipmakers detailing Wi-Fi 7 products they expect to be available to homes and businesses soon.
The Wi-Fi Alliance, which makes Wi-Fi standards and includes Qualcomm as a member, has said that Wi-Fi 7 will offer a max throughput of " at least 30Gbps ," and on Wednesday, Qualcomm said its Network Pro Series Gen 3 platform will support "up to 33Gbps." These are theoretical speeds that you likely won't reach in your home, and you'll need a premium broadband connection and Wi-Fi 7 devices, which don't exist yet. Still, the speeds represent an impressive jump from Wi-Fi 6 and 6E's 9.6 Gbps.
The next-gen tech is aimed at network-intensive applications, like virtual and augmented reality, video streaming at 4K and higher, and cloud computing and gaming. By making changes to the physical (PHY) layer and medium access control (MAC), Wi-Fi 7 should allow you to enjoy these applications with less latency and jitter.