chevron_right

Control, one of ray tracing's first killer apps, is getting a sequel

news.movim.eu / ArsTechnica · Friday, 11 November - 23:08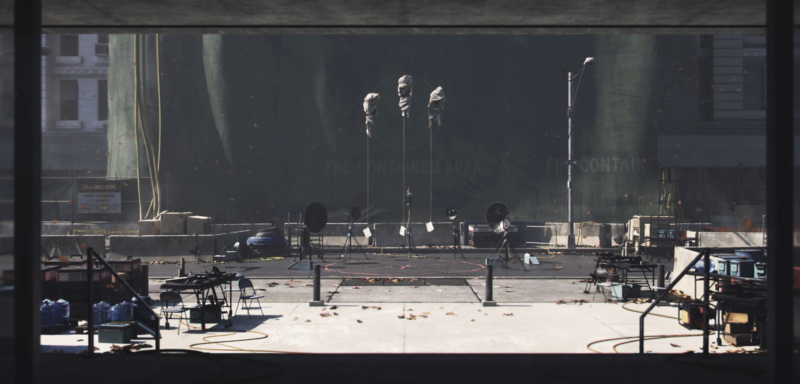 Control 2 , the sequel to the 2019 third-person shooter that showcased many high-end gaming PCs, has been announced by developer Remedy Entertainment in a blog post .
It's just entering pre-production, and it has no release date, but the announcement sets up some high expectations. The game's "initial" development budget is 50 million euros (currently around $52 million), suggesting that this will be a triple-A, big-budget action game at a large scale. For comparison, the first game's budget was just 30 million euros. Budgets for games like this often expand over the course of development, so it's possible Control 2 will cost double or more than Control to make.
Control 2 's target platforms are Windows PCs, PlayStation 5, and Xbox Series X|S. Remedy will self-publish the game on the PC, but 505 Games will act as the publisher for the console releases.