chevron_right

Russian astronauts use space station to promote anti-Ukraine propaganda

news.movim.eu / ArsTechnica · 12:38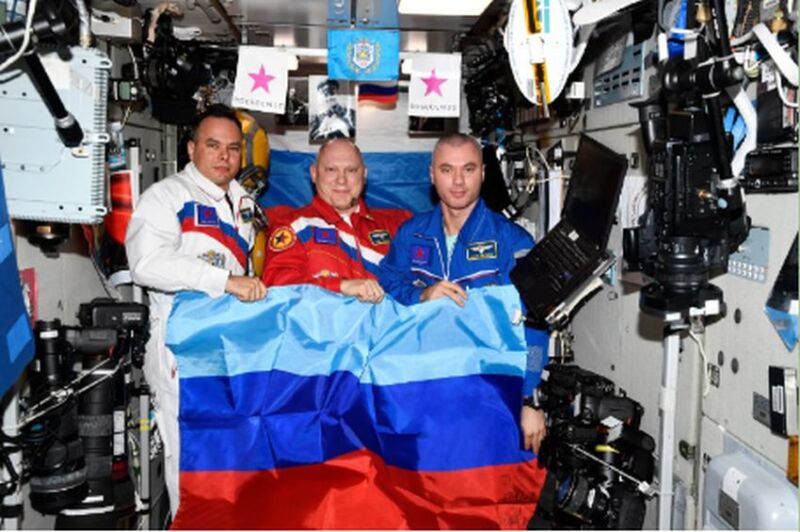 The Russian state space corporation responsible for spaceflight activities, Roscosmos, on Monday posted images to its official Telegram channel showing three cosmonauts with the tri-color flags of the Luhansk People's Republic and the Donetsk People's Republic.
The photos were taken recently on board the International Space Station and show smiling cosmonauts Oleg Artemyev, Denis Matveyev, and Sergey Korsakov posing with the flags.
"This is a long-awaited day that residents of the occupied areas of the Luhansk region have been waiting for eight years," the Roscosmos message stated. "We are confident that July 3, 2022, will forever go down in the history of the republic."