chevron_right

Call of Duty players flock to buy "all-black" DLC skin, hide in dark corners

news.movim.eu / ArsTechnica · Thursday, 1 December - 17:19 · 1 minute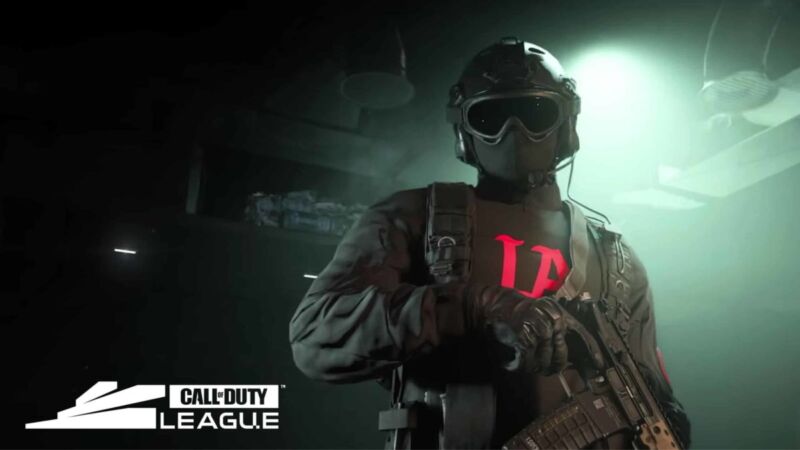 Industry watchers who pay attention to Steam's Top Sellers charts may have noticed a surprising entry climbing near the top in recent days: a cosmetic Call of Duty skin pack themed after the Los Angeles Thieves Call of Duty League (CDL) team. Those surprisingly strong sales probably have little to do with team fandom, though, and more to do with how the nearly all-black kit can make players harder to spot in Modern Warfare II or Warzone 2.0 matches.
The LA Thieves pack, which went on sale earlier this week, is one of 12 different themed skin packs designed around the 12 teams in the competitive CDL. But while every other available CDL skin pack features bright colors and/or a striped shoulder harness for easy visibility, the LA Thieves' offering is almost completely black, save for a small red "LA" logo on the chest, left arm, and back.
Players have quickly noticed how this outfit could make them harder to see in the darker parts of some Call of Duty maps. "Make sure you guys head to the store and pick up the only skin that gives you a competitive advantage," Thieves player Sam Larew cheekily tweeted on Tuesday.