Ar chevron_right

AWS suffers third outage of the month

news.movim.eu / ArsTechnica · Wednesday, 22 December - 16:32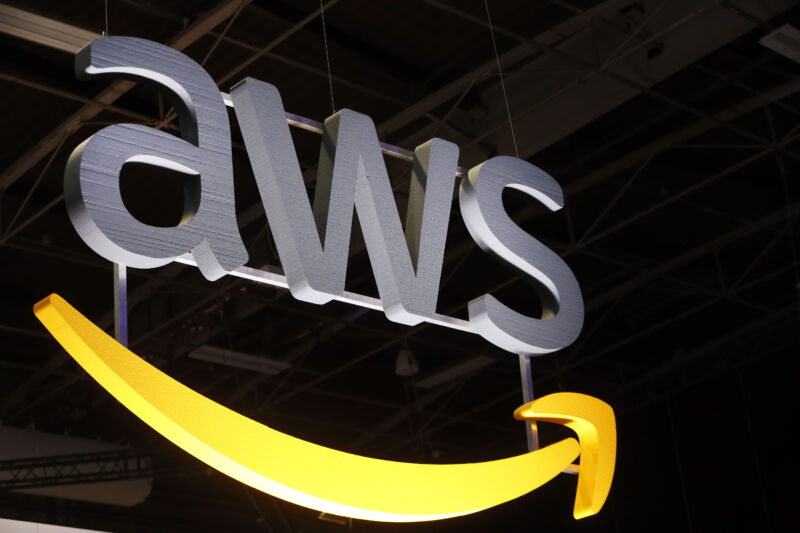 December has been a rough month for Amazon—at least for Amazon Web Services. The massively popular cloud computing platform suffered its third outage of the month Wednesday, affecting Slack, the Epic Games Store, and several other services.
The AWS Service Health Dashboard shows the problem lies within a data center in northern Virginia and affects customers in the US-EAST-1 Availability Zone. The first outage was reported at 7:35 am EST.
Slack users began seeing problems shortly after the outage, and the Epic Games Store noted that the AWS outage was causing problems "affecting logins, library, purchases, etc."