chevron_right

Dealmaster: Best deals on smart home tech

news.movim.eu / ArsTechnica · Wednesday, 22 February - 17:47 · 2 minutes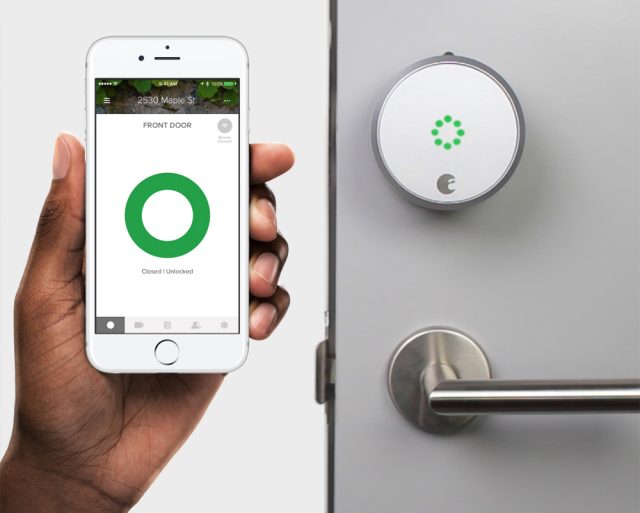 Whether you're just starting to smarten up your home or looking to add new Internet of Things (IoT) pieces to your existing smart home, Dealmaster is here with some terrific deals on everything from routers and doorbells to door locks and everything in between. If you're new to the smart home game, adding a video doorbell or smart lock, like Eufy's 2K Dual Camera doorbell or the August 4th Gen Smart Lock , will help you keep tabs on what's happening at your front door and give your family some extra security without requiring you to subscribe to a monitoring or alarm service. These are two of the best smart home investments I've made.
For more advanced users, adding smart lighting and smart switches can take your smart home to the next level, letting you turn off the lights from your couch, change to mood lighting when you're zoning out in front of the television, or pretend like someone's home with an automated lighting schedule when you're on vacation. A smart robot vacuum or combo vacuum and mopper will help keep things tidy, while a new router will give you better Wi-Fi coverage for all your devices. Whatever your needs are, we have you covered with the curated deals below.
Routers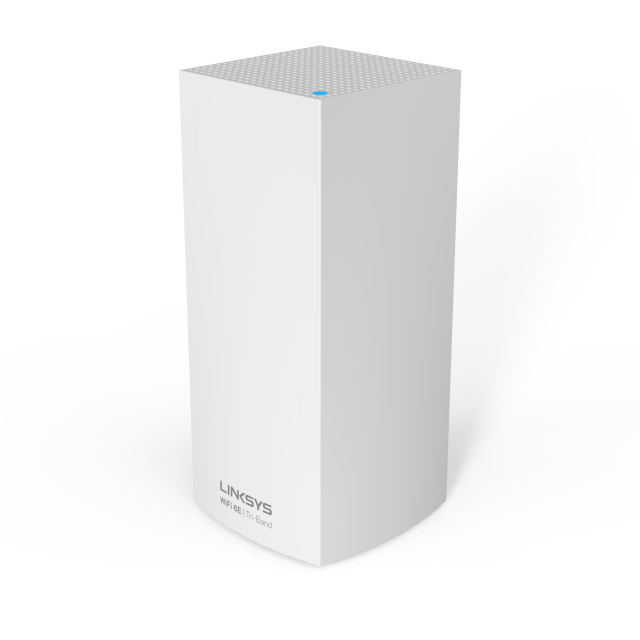 Cameras, doorbells, smart locks, and security system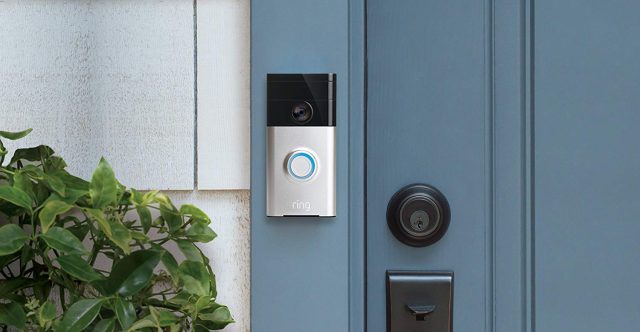 Lights and switches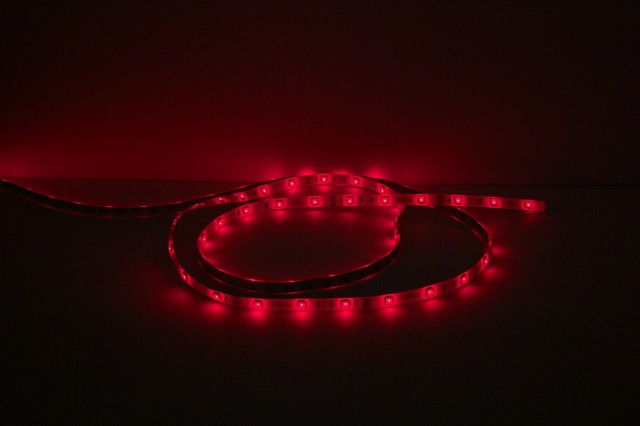 Robot vacuums