chevron_right

Wemo's confused Smart Dimmer shows how hard standardizing IoT may be

news.movim.eu / ArsTechnica · Thursday, 4 August - 17:13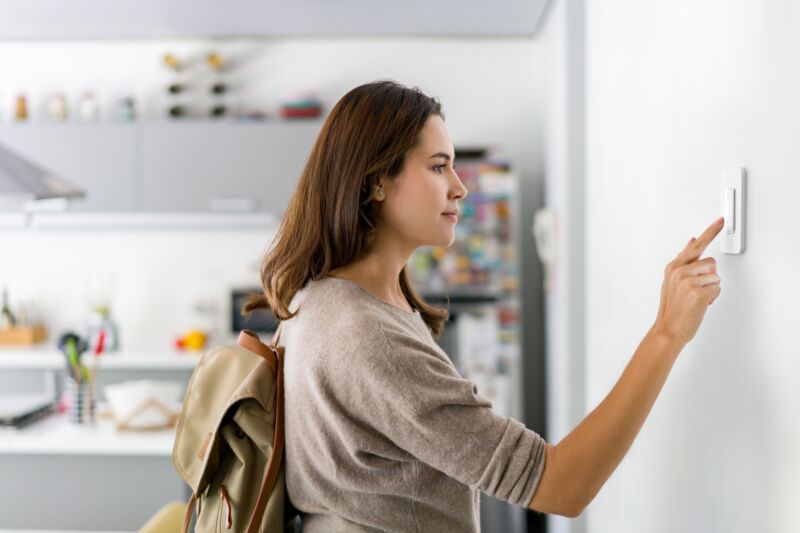 When the smart home compatibility standard Matter finally arrives , it promises to simplify and improve the connections and compatibility between different device brands, using Thread as its secure, low-energy backbone.
Until then, let devices like Wemo's new Smart Dimmer with Thread serve as a warning: Matter runs on Thread, but not all Thread devices will give you a Matter experience. Belkin's new dimmer is a prime example of a device "with Thread" that is far from universally accessible—and likely confusing to buyers.
Wemo's new dimmer doesn't require the onerous Wi-Fi setup you might remember from switches of old, instead connecting to your smartphone by Bluetooth or an NFC tap. To use it outside of Bluetooth range, you'll need a Thread network in your home. But here's where it gets tricky: This smart dimmer is controlled exclusively through HomeKit, so you'll specifically need a HomePod Mini or second-generation Apple TV 4K within a reasonable range of the switch. Those more robust devices can act as "border routers" in a Thread network, allowing more single-purpose devices like a dimmer to connect to a Thread mesh and access the Internet.