chevron_right

Apple slashes iPhone trade-in values by up to $80

news.movim.eu / ArsTechnica · Friday, 27 January - 18:13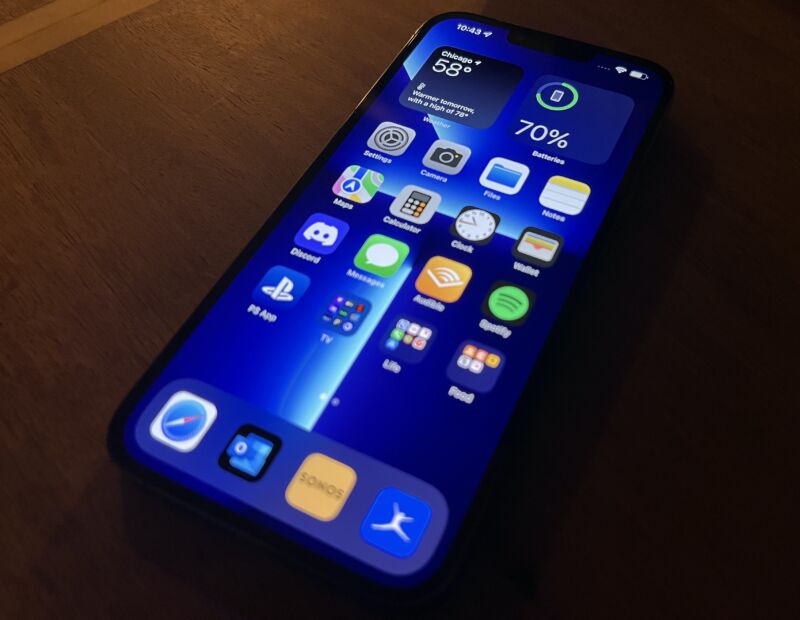 As spotted by MacRumors on Wednesday, Apple has cut the trade-in values of iPhones by up to $80, with the biggest cuts coming to the iPhone 13 Pro Max ($570 trade-in value versus $650 before) and the iPhone 13 Pro ($470 versus $550).
And while trade-in values for many base models (iPhone 7, 8, X, and 11) and some of their sibling releases (iPhone 8 Plus, iPhone XR, XS, and XS Max) remain unchanged, nine out of the 20 iPhones listed now have a reduced trade-in value. According to MacRumors, most Android smartphones also saw a reduction in trade-in value.
Apple has cut trade-in values as recently as November and has done so over the years without explaining why. The devices naturally losing value could be one factor, and the most recent change to Apple's trade-in values follows an abysmal year for smartphone sales . According to market intelligence firm IDC, sales dropped 11.3 percent from 2021 to 2022. The year saw the lowest number of phones shipped (1.21 billion) since 2013. Apple saw a 4 percent drop (226.4 million versus 235.8 million).