chevron_right

You can now search comments within a Reddit post—even on desktop

news.movim.eu / ArsTechnica · Monday, 27 February - 21:18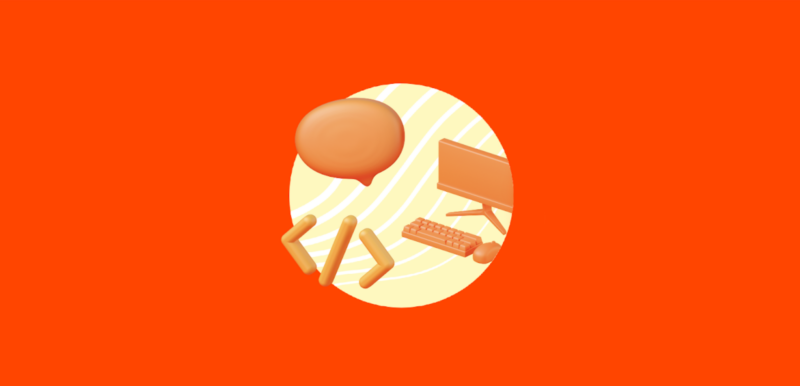 Today, Reddit announced a new feature that addresses one of the more frustrating limitations of the platform over the years: You can now type in a query to search all the comments within a single Reddit post.
On desktop, the search field appears alongside the sort options, nestled underneath the comment box for leaving a new comment and above the feed of all previous comments.
It might seem basic, but it hasn't been possible on the modern desktop version of Reddit before. CTRL + F or CMD + F for browser search didn't always work, either, as some comments had to be expanded to be exposed to the browser's search feature. That meant that to search all the comments within a thread, you had to go and expand them all before starting your search—something that simply wasn't practical for popular posts with numerous comments.