chevron_right

A front-runner emerges in the European small launcher race

news.movim.eu / ArsTechnica · 13:55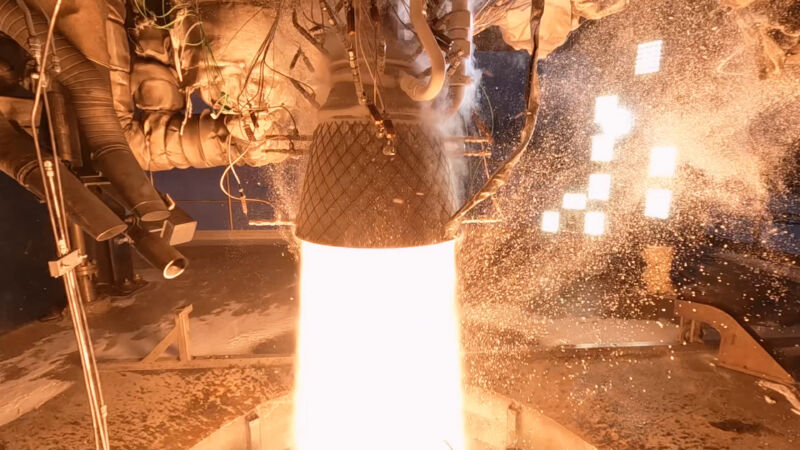 There are essentially three areas in the world where clusters of private companies have started to develop small launch vehicles.
The first such cluster emerged in the United States nearly two decades ago with SpaceX, which was then followed by Rocket Lab and about a dozen other serious companies. Next came China, with a profusion of quasi-private companies leveraging technology from the country's state-owned launch enterprises with private funding. The final region that has emerged in the last five years is in Europe.
This European small launcher race has essentially followed a US model, with venture capital and investors backing a number of privately led efforts to develop commercially viable small satellite launchers. Much of this activity has been clustered in Germany and Great Britain, but Spanish and French companies are also in play.