chevron_right

The SpaceX steamroller has shifted into a higher gear this year

news.movim.eu / ArsTechnica · 2 days ago - 13:40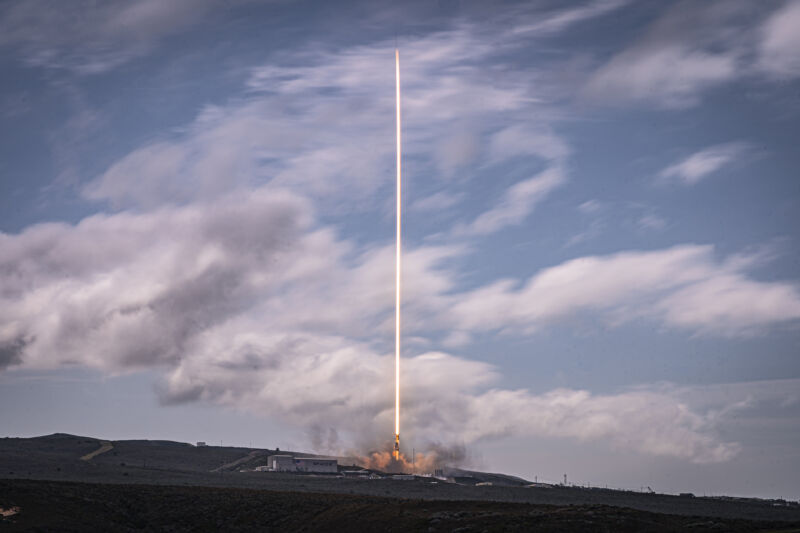 Is it possible that SpaceX has succeeded in making orbital launches boring? Increasingly, the answer to this question appears to be yes .
On Friday the California-based company launched two Falcon 9 rockets within the span of just a little more than four hours. At 12:26 pm local time, a Falcon 9 rocket carried 52 of SpaceX's own Starlink satellites into low-Earth orbit from a launch pad at Vandenberg Space Force Base in California. A mere 4 hours and 12 minutes later, another Falcon 9 rocket delivered two large communications satellites into geostationary transfer orbit for the Luxembourg-based satellite company SES from Kennedy Space Center.
This broke SpaceX's own record for the shortest time duration between two launches. However, the overall record for the lowest time between two launches of the same rocket still belongs to the Russian-built Soyuz vehicle. In June 2013, Roscosmos launched a Soyuz booster from Kazakhstan, and Arianespace launched a Soyuz from French Guiana within two hours. Those launches were conducted by two separate space agencies, on separate continents, however.