chevron_right

If you're getting bombarded with FaceTime group calls, you're not alone

news.movim.eu / ArsTechnica · Monday, 15 March - 21:17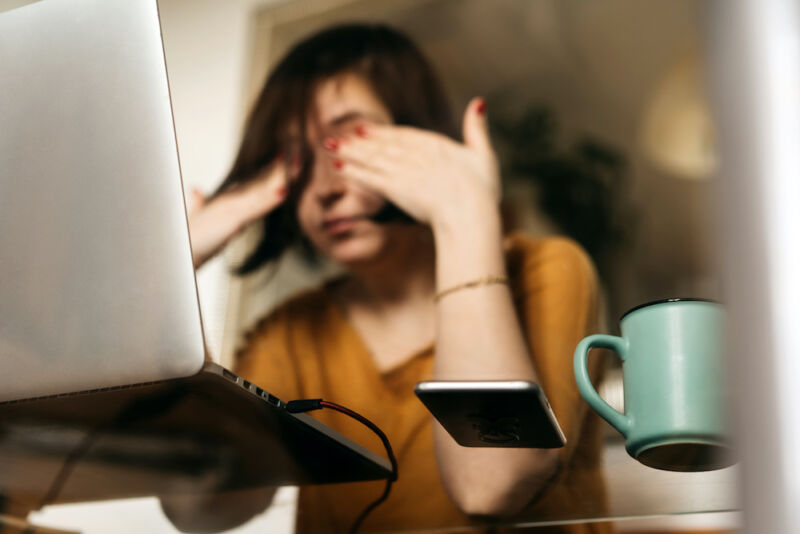 FaceTime users are getting bombarded with group calls from numbers they've never seen before, often as many as 20 times in short succession during late hours of the night.
Griefers behind the pranks call as many as 31 numbers at a time. When a person receiving one of the calls hangs up, a different number will immediately call back. FaceTime doesn't have the ability to accept only FaceTime calls coming from people in the user's address book. It also requires all numbers in a group call must be manually blocked for the call to be stopped.
"I got my first facetime spam starting 4 days ago," one user reported to an Apple support forum earlier this month. "It has been non-stop, over 300 numbers blocked so far. My 3 year old daughter has been accidentally answering them and going on video without a t-shirt on."