chevron_right

Besoin d'un disque dur externe performant ? Ce SSD 2 To de Samsung est à moins de 200 €

news.movim.eu / Numerama · 6 days ago - 11:45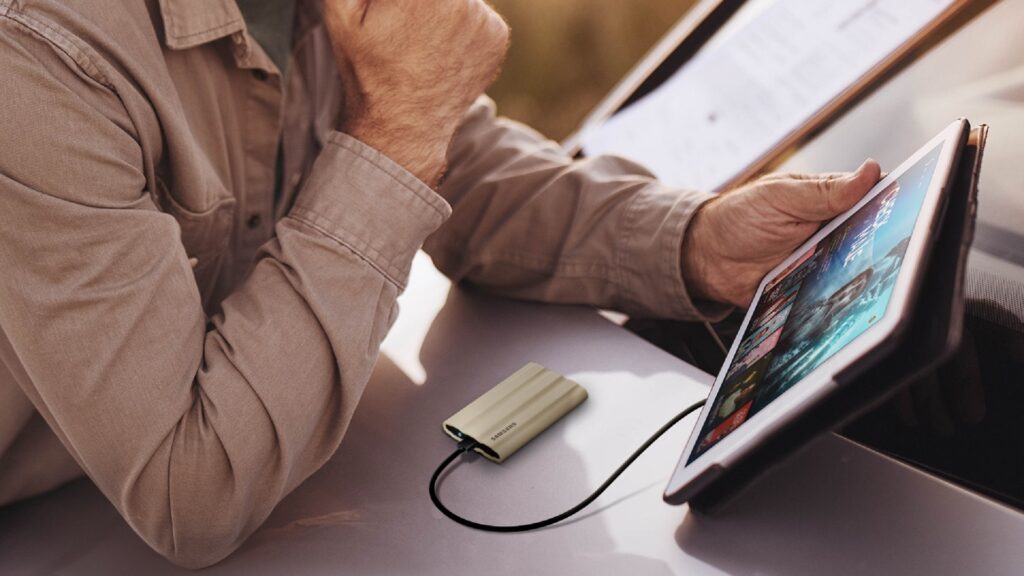 [Deal du jour] Plusieurs sites de e-commerce proposent une réduction sur le T7 Shield, un SSD externe de Samsung. Il dispose d'une grande capacité de stockage de 1 ou 2 To et, en prime, est très résistant aux chocs.
[Lire la suite]
Abonnez-vous aux newsletters Numerama pour recevoir l'essentiel de l'actualité https://www.numerama.com/newsletter/