chevron_right

Getty sues Stability AI for copying 12M photos and imitating famous watermark

news.movim.eu / ArsTechnica · Monday, 6 February - 22:04 · 1 minute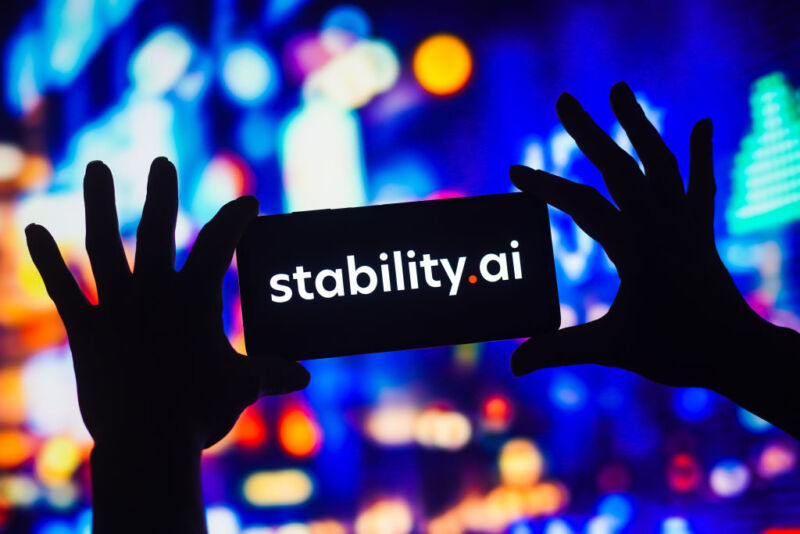 Getty Images is well-known for its extensive collection of millions of images, including its exclusive archive of historical images and its wider selection of stock images hosted on iStock . On Friday, Getty filed a second lawsuit against Stability AI Inc to prevent the unauthorized use and duplication of its stock images using artificial intelligence.
According to the company's newest lawsuit filed in a US district court in Delaware, "Stability AI has copied more than 12 million photographs from Getty Images' collection, along with the associated captions and metadata, without permission from or compensation to Getty Images, as part of its efforts to build a competing business."
In this lawsuit, Getty alleged that Stability AI went so far as to remove Getty's copyright management information, falsify its own copyright management information, and infringe upon Getty's "famous trademarks" by duplicating Getty's watermark on some images. Reuters reported Getty's second lawsuit against Stability AI followed last month's filing in the United Kingdom . On top of those lawsuits, Stability AI is also facing a class-action lawsuit from artists claiming that the company trained its Stable Diffusion model on billions of copyrighted artworks without compensating artists or asking for permission.